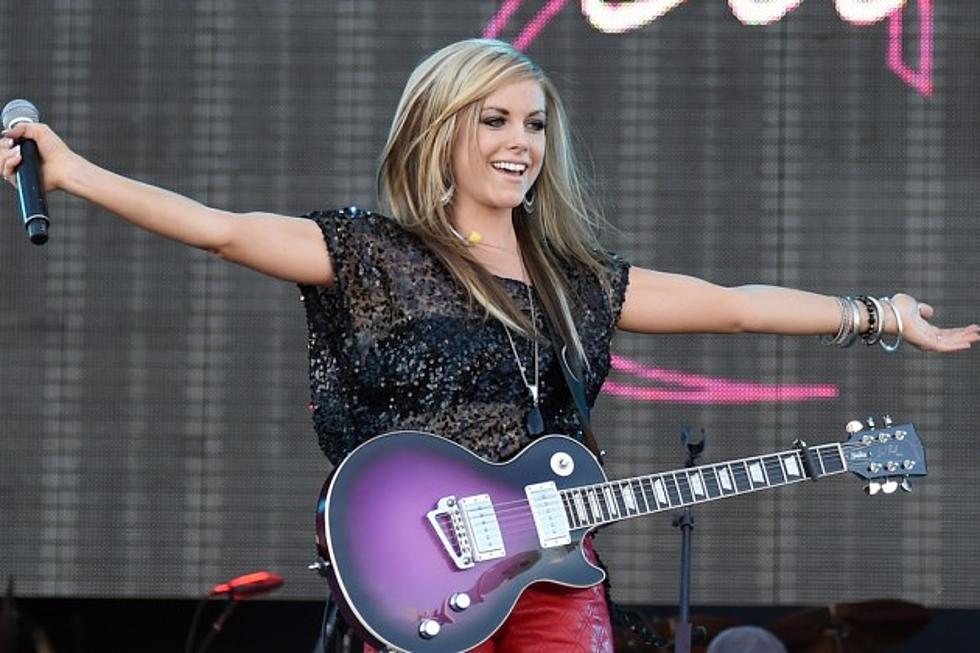 Lindsay Ell Shares Her Family's Funny Celebrity Encounter With Randy Bachman
Ethan Miller, Getty Images
"Randy had been song writing with a friend of mine way, way back when I was about 13, and this friend of mine was like, 'Randy needs to meet you,'" Ell tells The Boot. "So we gave Randy this demo CD I did of cover songs and acoustic guitar things, and Randy said, 'This sounds like a young Chet Atkins.' Because he heard a lot of my guitar playing. But then he found out I was a girl, and he said, 'I need to meet her.'"
After hearing her demo, Bachman joined Ell for a writing session at her house, an experience she remembers fondly.
Watch Lindsay Ell's Jaw-Dropping One-Woman-Band Version of "Criminal"
"My parents were huge BTO and Guess Who fans, and Randy pulls up to our house in a limo, and of course my mom is running around the house cleaning everything and trying to get everything ready," she says. "And Randy comes in, and he's the most laid-back guy you're ever gonna meet. He walks in in jeans and a t-shirt and puts his feet up on the coffee table, and he's like, 'Let's write a song.' So ever since then, Randy was like another dad to me, growing up.
"He really taught me how to write a song, and taught me how to work in a professional recording studio."
All that teaching seems to have paid off -- Ell recently released 'Shut Me Up,' her latest country single following 2013's 'Trippin' on Us.'
"I think it just brings back that girl power that Shania did so well in the early '90s," she says of the new song. "I know being a female on country radio right now, we are all trying to find that voice. So I'm excited about 'Shut Me Up.'"
Watch Lindsay Ell's 'Shut Me Up' Lyric Video