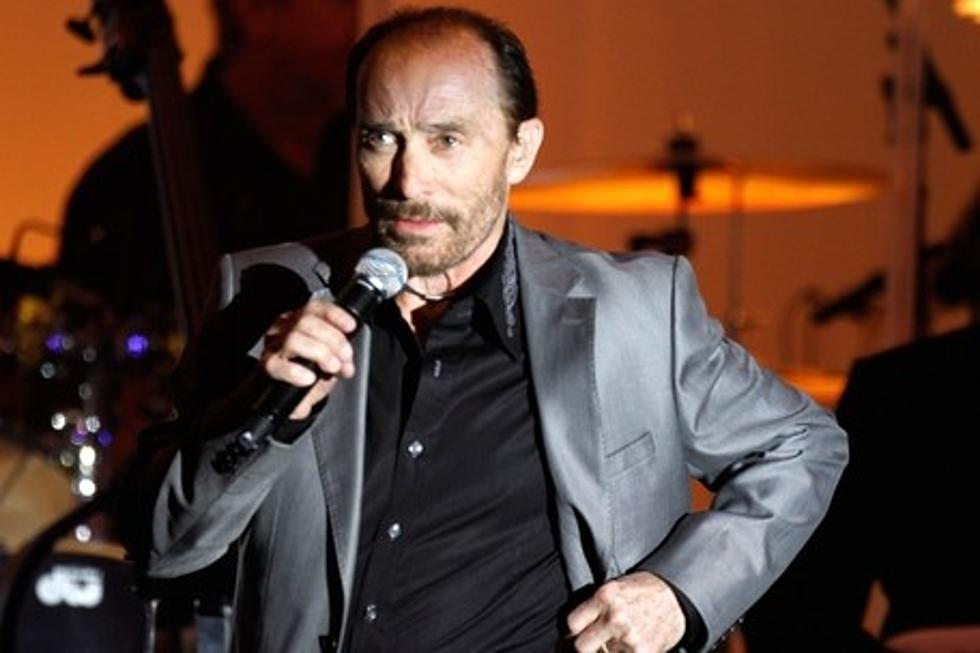 Lee Greenwood Releasing First-Ever Live Album
Mike Moore, Getty Images for Celebrity Fight Night
You'd think Lee Greenwood would have already done it all, after a country music career that spans decades. But the 'God Bless The USA' singer will mark a career first when he releases 'Greatest Hits: Live' later this year.
Greenwood plans to capture the live tracks that will appear on the album during his upcoming concert dates from July 3-6. The singer -- whose long list of hits includes 'Ring on Her Finger, Time on Her Hands,' 'Dixie Road' and 'I.O.U.' -- is inviting fans to help him with the project.
"This is 100% about the fans," he states in a press release. "We will let the fans choose the songs that will be included on the recording and we will let the fans submit their very own concert photos to be included in the cover artwork. This is completely for them all the way!"
Fans are encouraged to submit their song suggestions and art to liverecording@leegreenwood.com, or via any of Greenwood's social media sites.