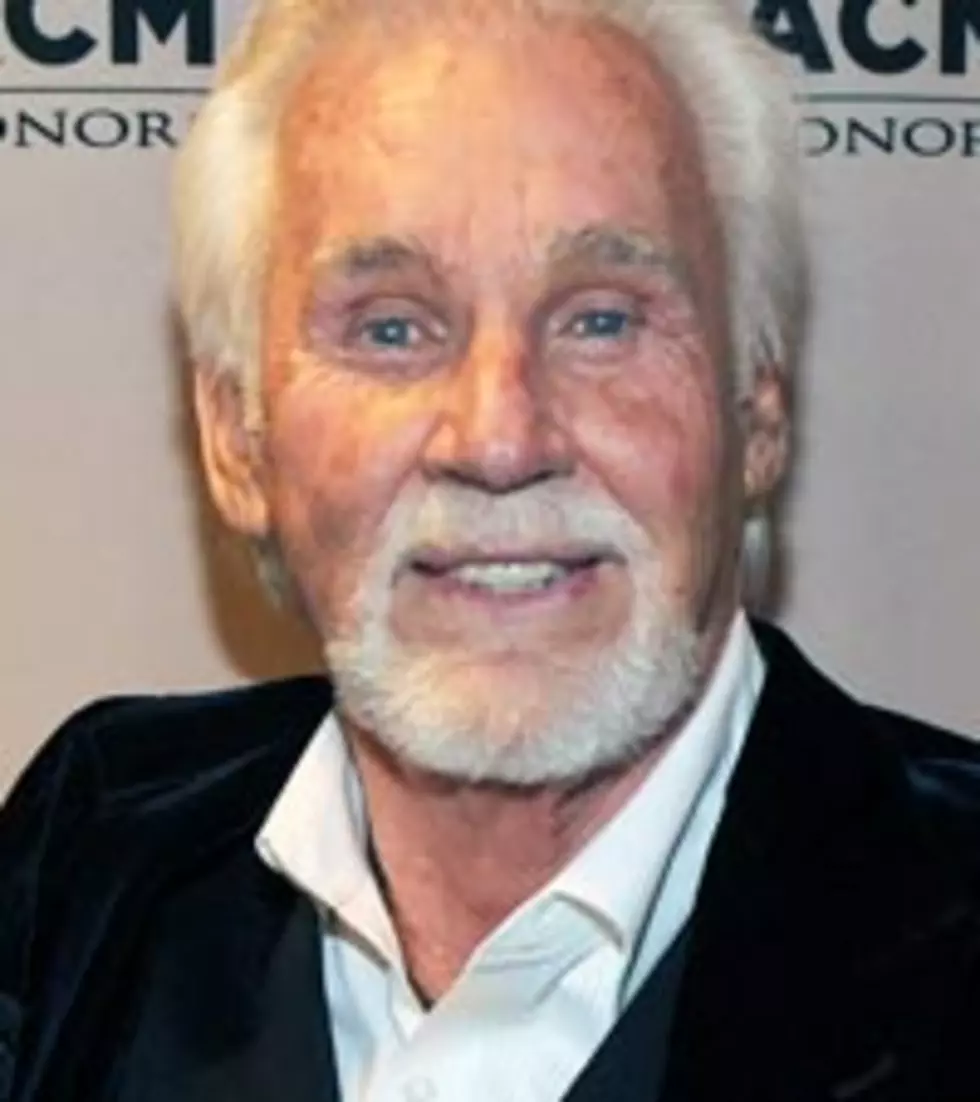 Kenny Rogers Has Flashbacks of 'Ruby'
Rick Diamond, Getty Images
Kenny Rogers is in the middle of a 20-city holiday tour, and the 72-year-old has a lot to celebrate throughout the season. He is currently marking his 50th anniversary in the music business, and to ring in his golden anniversary, Kenny will be the focus of a television special early next year with artists including Dolly Parton, Tim McGraw, Lionel Richie, Darius Rucker and several other famous faces. Filmed at the MGM Grand last April, 'Kenny Rogers: The First 50 Years,' will feature artists performing many of the chart-topping hits Kenny has enjoyed throughout his amazing career and is currently performing in his Christmas shows.
For Kenny, watching the current crop of hitmakers pay tribute to his songs was a real treat, but one particular performance really brought back a flood of memories. Chris Isaak added his unique brand of retro cool to 'Ruby, Don't Take Your Love to Town,' Kenny's 1969 smash with First Edition. Hearing Chris' take on the tune took Kenny right back to the day they recorded the song.
"The whole time Chris Isaak was playing, I was remembering the panic we had to get that song done in 20 minutes," Kenny tells New Jersey's Courier Post. "Those are the moments, the flashbacks I had, when I was doing this special."
As he looks ahead to 2011, Kenny says with his young sons at home in Georgia, there's no way Christmas could be anything but big this year. "I have twin identical boys who are six years old," Kenny tells Gannett.com. "So it's added a whole new dimension to Christmas. It's put the meaning and the purpose of Christmas back in our house."
Kenny's Christmas & Hits tour will wrap up December 22 in Westbury, NY.