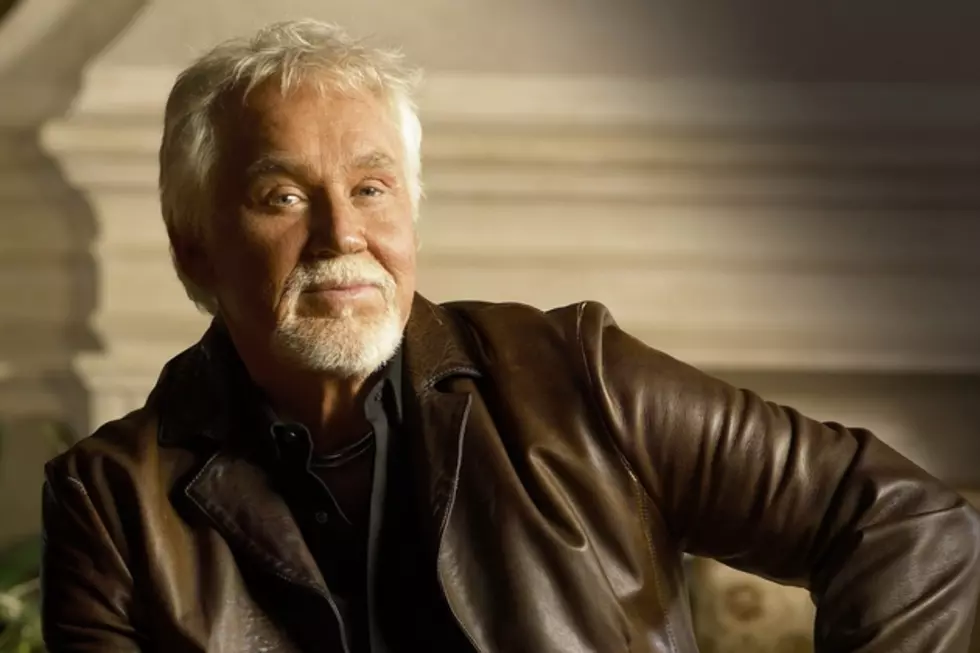 Kenny Rogers Releases 'You Can't Make Old Friends' Video With Dolly Parton
Webster & Associates
Kenny Rogers has teamed up with his longtime pal, Dolly Parton, for the title track of his new album, 'You Can't Make Old Friends.' Now the country music icons have also filmed a video.
The song, which was written by Ryan Hanna King, Caitlyn Smith and Don Schlitz (who wrote Rogers' No. 1 hit, 'The Gambler'), was an ideal way for the two country music icons to celebrate their long-standing friendship.
"I can't think of a more perfect song for the two of us to sing together," Rogers says of the tune. "Out of everyone in the business, Dolly is my best friend, so naturally it has special meaning for the both of us. It was so good to be back in the studio with her. I'm thrilled to have our relationship documented this way."
"There is just something about our chemistry with each other – our friendship – that people really sense what we really feel," Parton adds. "To do a song that fits so many people, and certainly us, was an honor. It's been a wonderful journey, and I'm so glad I've been able to walk this road with Kenny."
The song is the debut single from the new album, which will be released on Oct. 8. For Rogers, who has released more than 65 records in the last 40 years, this upcoming project is one he says he is the most proud of.
"I can honestly say this may be the best album I've ever recorded," he notes. "The musical diversity is extraordinary. It goes from songs I would normally sing, to songs I would normally never even listen to. In this business, you do albums to both grow artistically, and for the sheer love of music. We chose what I think are the most diverse and best songs I've ever had access to."
The video for 'You Can't Make Old Friends' premiered on ABC's 'Good Morning America.' Download the single here.