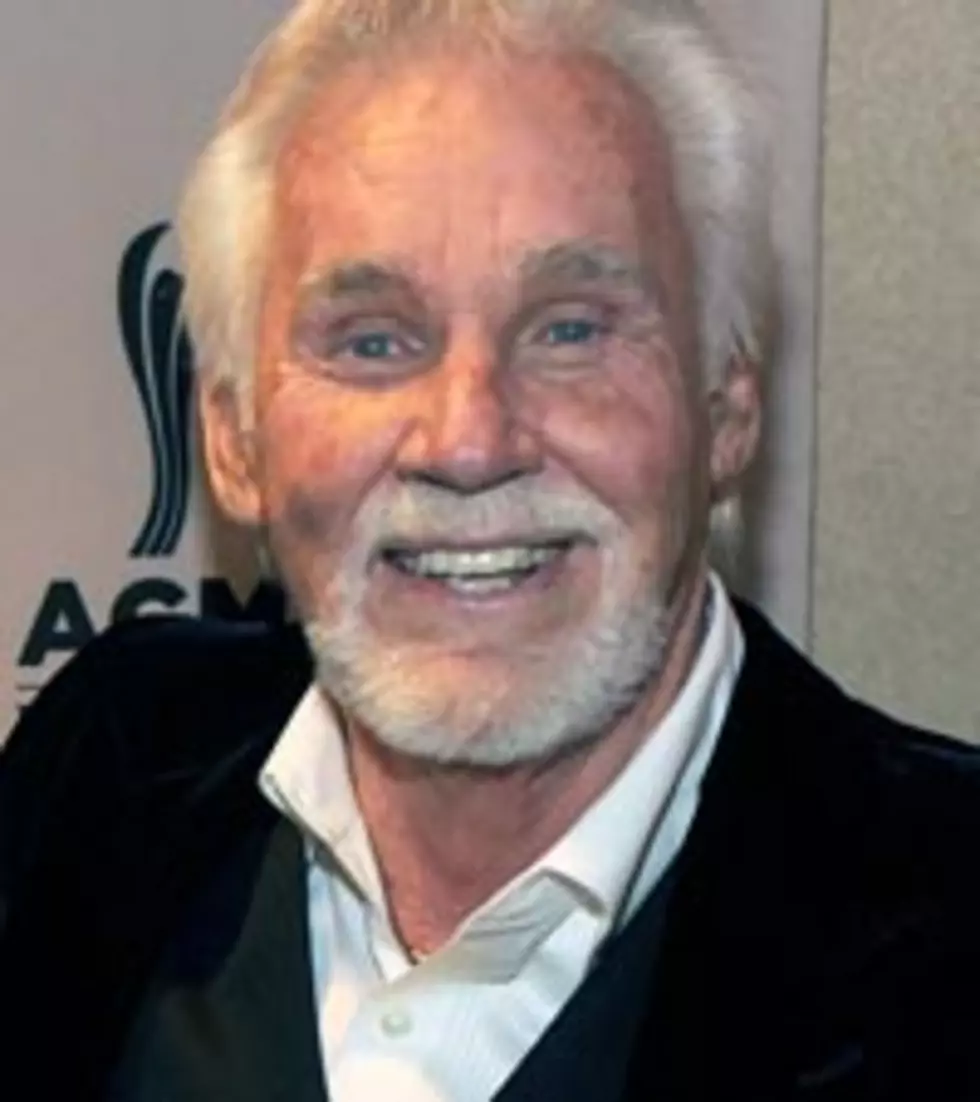 Kenny Rogers Donates Money to Australian Flood Victims
Rick Diamond, Getty Images
Kenny Rogers kicked off his Australian tour in the nation's country music capital, Tamworth, New South Wales, January 23 with a surprise donation of $10,000 to flood victims in the neighboring state of Queensland. The Australian floods have left a trail of destruction across four of the country's six states, causing billions of dollars in damage.
Kenny, who was touched by images of the devastating floods, is asking fans to give "change for change," by throwing their loose coins into buckets at the end of his eight sold-out concerts Down Under to raise money for the cause.
The country icon was particularly moved by the story of the Cook family, who lost their home in Queensland's Lockyer Valley. "The other day I was watching the news, and I realized what a real tragedy this is for so many people," Kenny told reporters in Tamsworth last Sunday. "If you hear 5,000 people were killed, you can't really relate to it, but if you hear one family has an incredibly touching story, you realize that could have been you. ... This is a devastating thing for your country, and it doesn't look like it's over with yet."
The West Australian newspaper reports that Kenny is enjoying his sixth visit Down Under, especially getting to know the country's "very cool people."
'The Gambler' singer plans to take a helicopter ride over Queensland capital city of Brisbane to take photographs of the aftermath of the floods. "You see it on television, you see it in newspapers but until you actually witness it, I don't think any of us can really appreciate what a terrible, terrible thing this is," he said.
The country superstar will wind up his Australian tour February 5 at the Sydney Opera House Concert Hall.