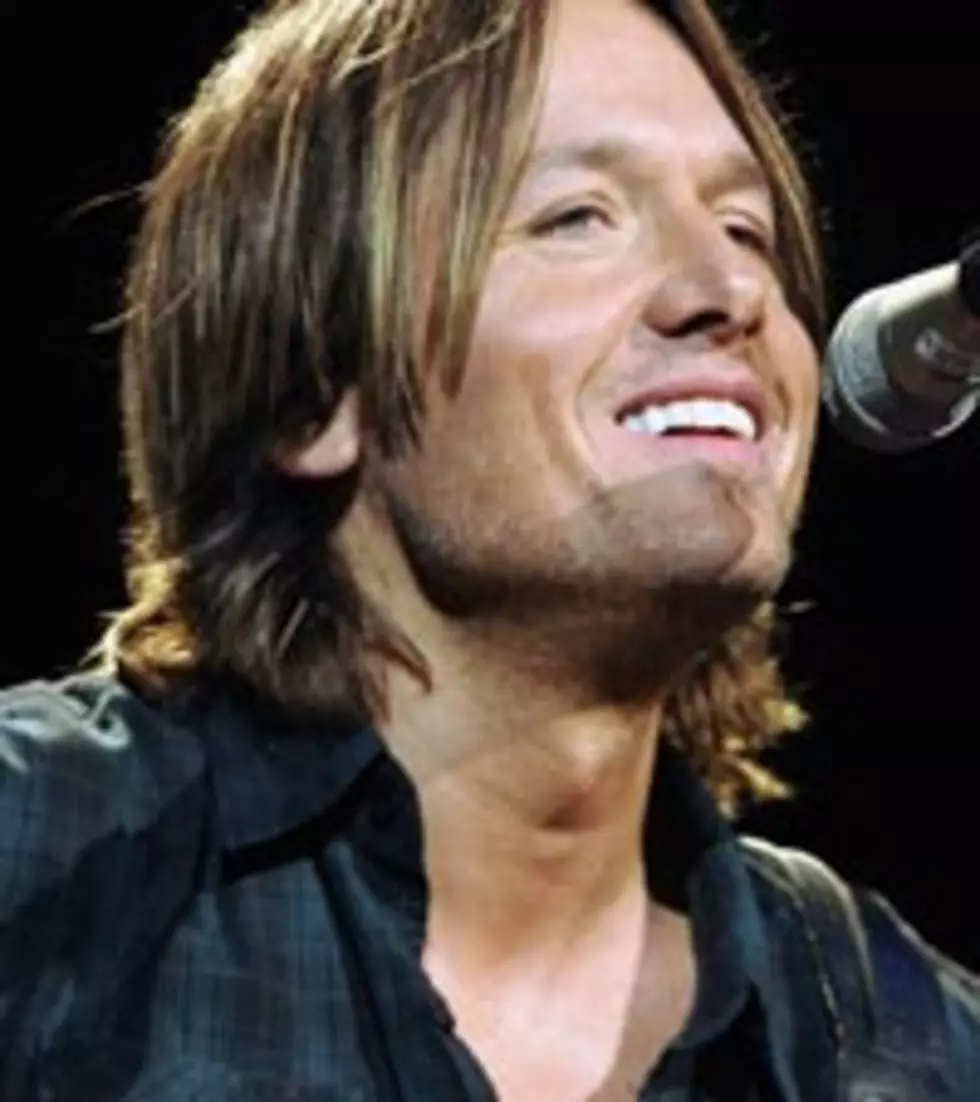 Keith Urban to Perform at Super Bowl Party
Getty Images
Keith Urban is ready for some football! The country superstar, who welcomed his second child last month, is set to perform at a Super Bowl XLV celebration in advance of the big game. The party, which will air on FOX, will also include performances by Maroon 5, as well as special red carpet interviews.
The Super Bowl gig is perfect for the Aussie, who admits to being an avid fan of the sport, thanks to his movie star wife, Nicole Kidman. "She's a passionate, giant supporter," Keith explains. "She's a big NFL fan, and she sort of turned me on to it. Since I'm from Australia, it was all sort of new to me." In fact, his affinity for football now runs so deep, he even filmed a special documentary last year about the sport, 'Keith Urban: Half-time in Real Time,' that he taped while in Dallas to perform at half-time during a game between the Dallas Cowboys and the New Orleans Saints.
Keith will kick off his Get Closer World Tour on June 16 in Mobile, Ala. His Super Bowl performance falls one week before the Grammy Awards, where he finds out if he will take home his fourth Grammy, this time for Best Male Vocal Performance for his hit 'Til' Summer Comes Around.' Keep track of his concert schedule here.
The Super Bowl will air live on Fox on February 6.