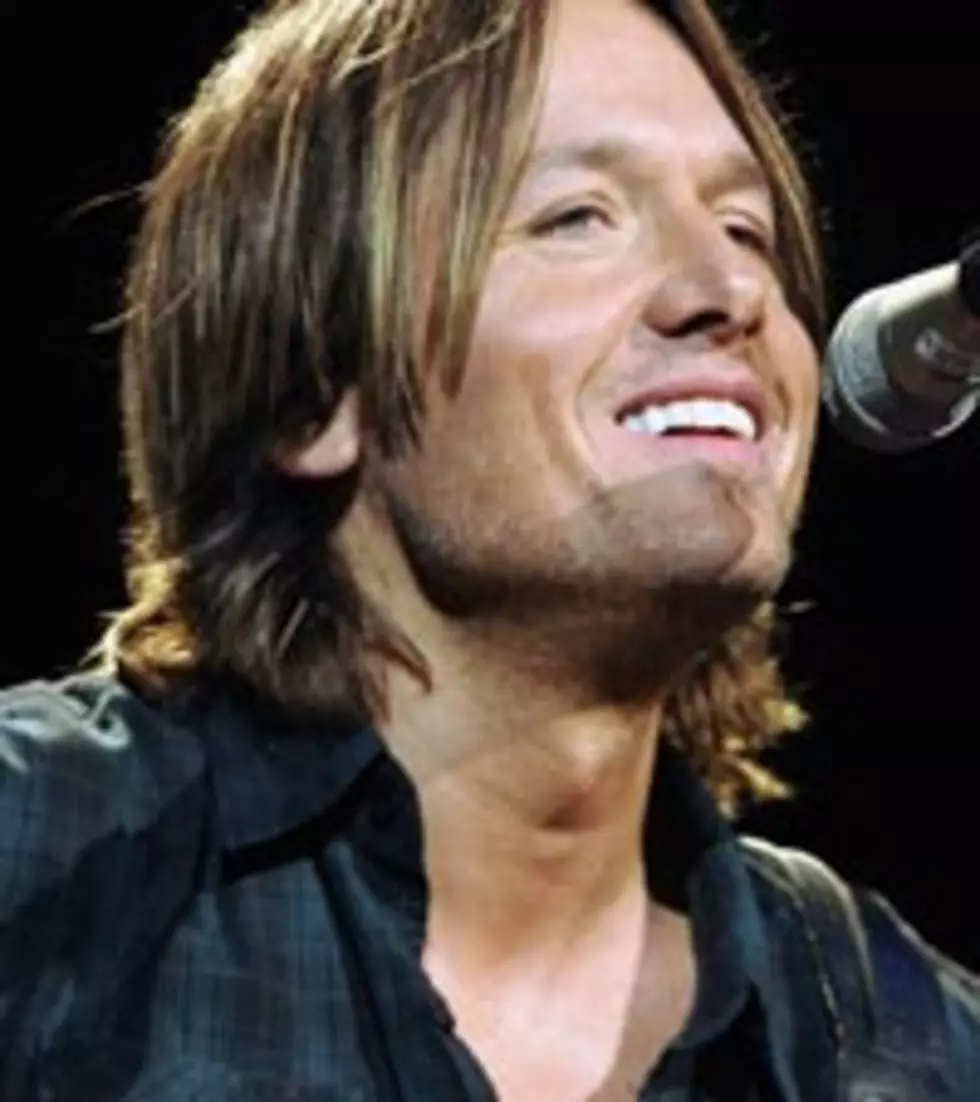 Keith Urban's 'Get Closer' to Be Released November 16
Getty Images
Keith Urban will release his seventh studio album, 'Get Closer,' on November 16.
And more good Keith Urban news: The CD's debut single, 'Put You in a Song' -- co-written by Keith, Sarah Buxton and Jedd Hughes -- will hit airwaves on September 13.
"I've always loved songs about the guy in love with the unattainable girl," says Keith of the new tune. "And the idea that the only chance that this poor guy is ever going to have to get close to the object of his affection is to put her in a song, just struck me. That way he'd be able to take her with him everywhere he goes ... day and night."


"On my way to write with Jedd and Sarah, I stopped by this music shop and bought a bouzouki," Keith adds. "I got it out of the case, we got a great groove going on the drum machine, I started playing the opening riff and the song just took off."
Sarah has proven to be a good luck charm for Keith. She was also a co-writer on his Grammy-winning hit, 'Stupid Boy.' Sarah and Jedd -- longtime co-writers and buddies -- are now in a duo called Buxton Hughes.