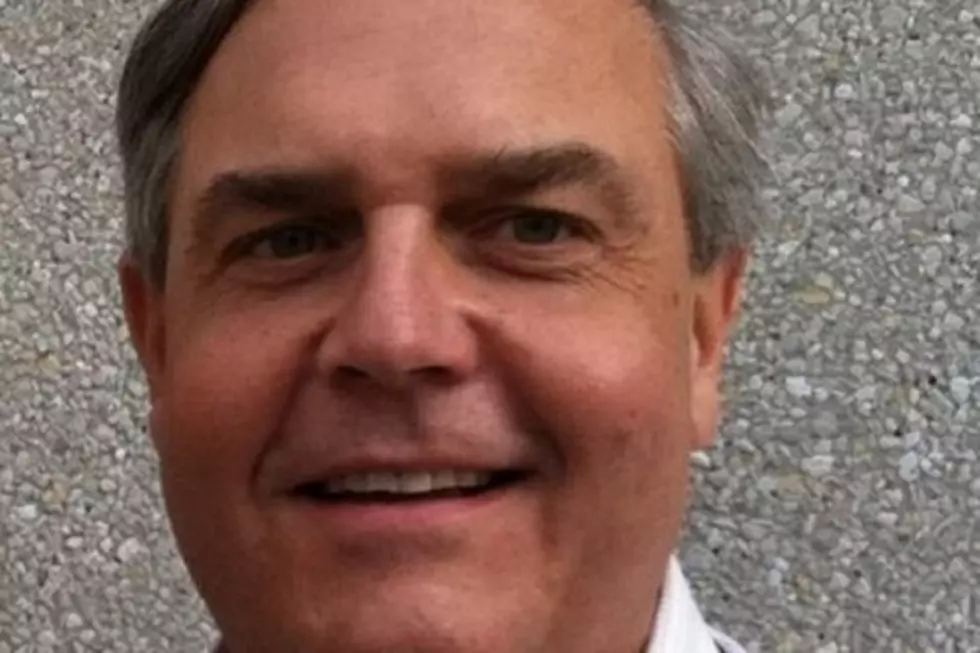 Radio Consultant Keith Hill Defends Comments About Women on Country Radio
Keith Hill (@unconsult), Twitter
Radio consultant Keith Hill certainly didn't expect his comments about women on country radio to ignite a firestorm, but now that he's received plenty of backlash from both country music artists and fans alike, Hill is speaking out to clarify his statements.
Hill originally told Country Aircheck, "If you want to make ratings in country radio, take females out ... Trust me, I play great female records, and we've got some right now; they're just not the lettuce in our salad. The lettuce is Luke Bryan and Blake Shelton, Keith Urban and artists like that. The tomatoes of our salad are the females."
"They're right," Hill now tells Country Aircheck of those rallying against his remarks. "No one says, 'We dislike women' or sets out to hold them back. But I do understand their perception that I am unfair and the industry is unfair."
While Hill admits that he miscalculated the way social media would react to his comments, he still stands by the reasoning behind them.
"There are certain things you do, and when you do them, your ratings will go down," Hill tells Nashville's Tennessean. "They are so reliable that you can literally go to a radio station and try it and make the ratings go up or down.
"Even if women were 50 percent of a country music database, I wouldn't play them back to back," he continues. "I would play them every other record. If they were 25 percent of the database, I would play them every fourth record."
Hill says that this experience -- which has included everything from strongly worded tweets to emailed death threats -- has been an awakening.
"Right now, I am the victim of all this passion," he says. "I realize it is probably driven by a mix of a lot of things. You start reading tweets: 'I want to hear more females.' When I see a tweet, I know it doesn't represent the mass country audience. Furthermore, then they start attacking bro-country and Florida Georgia Line and how long songs are No. 1 and how they stay the same."
From the looks of Hill's Twitter account, he has spent the better part of the days since he made his comments mostly defending them after numerous high-profile women in the country music industry have spoken out against him.
Sara Evans said, "I'm appalled," while Miranda Lambert said, "This is the biggest bunch of BULLS--T I have ever heard," and Laura Bell Bundy joked, "That guy is not gonna get laid." Martina McBride started out by commenting on her Facebook page, saying, "Did you girls (core female listeners) know you were being 'assessed' in this way? Is this how you really feel?" Later, she appeared on CBS News, stating, "I just think it's dismissive, to be honest, to say that females don't like hearing other females on the radio."
Whether Hill will remain committed to his views or not, he does say that he should have worded his opinions more carefully.
"I now understand that a woman who loves Carrie Underwood and had the night of her life at a Miranda Lambert show wakes up in Aberdeen, Md., and sees a headline over her morning coffee that says, 'Keith Hill says take females off the radio.' I get their calculus at that point," he says. "I'd be angry, too."
Surprising Facts About Women in Country Music
See Martina McBride + Other Country Stars' Yearbook Pictures