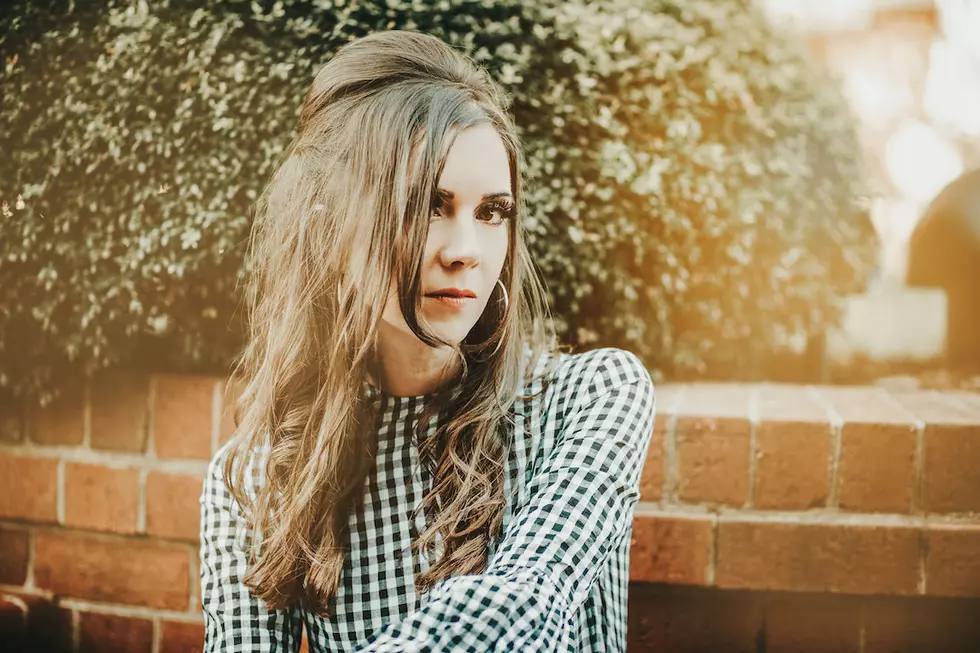 Karen Jonas, 'Yellow Brick Road' [Exclusive Premiere]
Photo by Amber Renee Photography, courtesy of Skye Media
Virginia-based singer-songwriter Karen Jonas is premiering her song "Yellow Brick Road" exclusively for readers of The Boot. Press play below to listen.
Taking obvious inspiration from The Wizard of Oz, Jonas got the idea for "Yellow Brick Road" while reading the classic book written by L. Frank Baum with her daughters. In its pages, she found some interesting parallels to her own experiences as an artist.
"Dorothy takes a long walk down the Yellow Brick Road and hinges her fate on the Great and Powerful Oz. He's a likable enough character, but a fraud," Jonas tells The Boot. "I was in the middle of particularly unproductive conversations with some music industry folks, and I found a lot of relevance there."
According to Jonas, "Yellow Brick Road" is a song about choosing your own path: "[It's] about deciding to do things your own way, seeing through the farce and not waiting for someone to come do the hard work for you," she says.
Originally the first song that Jonas recorded for her forthcoming album, Butter, "Yellow Brick Road" took two takes to get right. After initially opting to cut the song from the album, Jonas decided to re-record it -- and, that time around, thought it was a perfect fit.
Jonas is currently running a campaign to fund the release of Butter, set to debut on June 1. Fans can pre-order the album and get more details via Kickstarter.
Listen to Karen Jonas, "Yellow Brick Road":