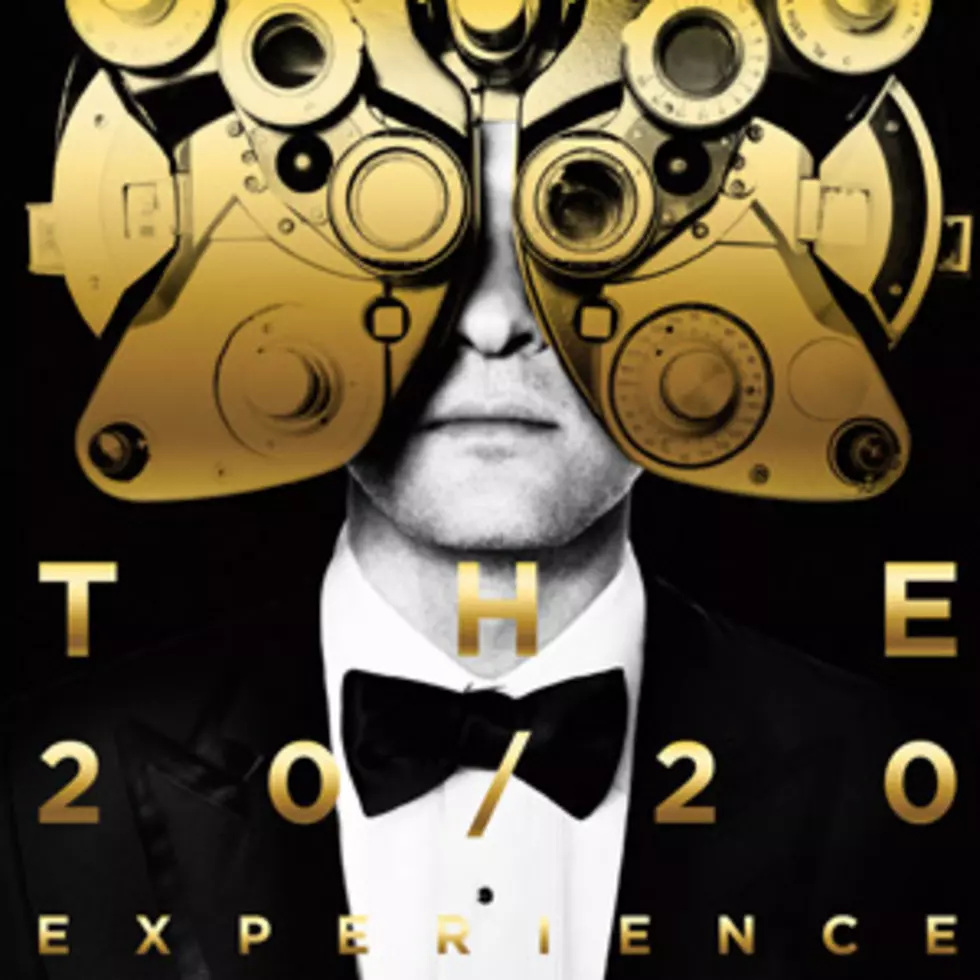 Justin Timberlake Releases 'Drink You Away' to Country Radio [LISTEN]
Sony Records
Coupled with Stapleton's "Tennessee Whiskey," "Drink You Away" brought the house down at the CMAs. The recorded version, off of Timberlake's 2013 album, The 20/20 Experience -- 2 of 2, is blues-y and groovy -- still pop-leaning but not far off from some of what is getting played on country radio today.
"Bittersweet thing, could this be a dream / Or just the same nightmare that keeps me awake? / Feel it in my brain, a tall shot of pain of pain / Pour a little out now, for the love that we made," Timberlake sings at the beginning of the tune. The chorus continues, "I can't drink you away / I've tried Jack, I've tried Jim / I've tried all of their friends, but / I can't drink you away / All of these rocks, I can't swim out of this skin I'm livin' in."
"I went in the studio and knocked it out, and realized when I was in the studio, 'This is a cool song,'" Fanning tells The Boot of the tune. "It kinda evolved in the studio and came out, and next thing you know Justin's hearing it, and here we are now."
Per a Facebook post from Ronnie Dunn, Timberlake has bought land and is building a house in the Nashville area. There is no official word yet, however, about if he will be recording a full country project.
Listen to Justin Timberlake, "Drink You Away":
Artists Who Have Unexpectedly Gone Country