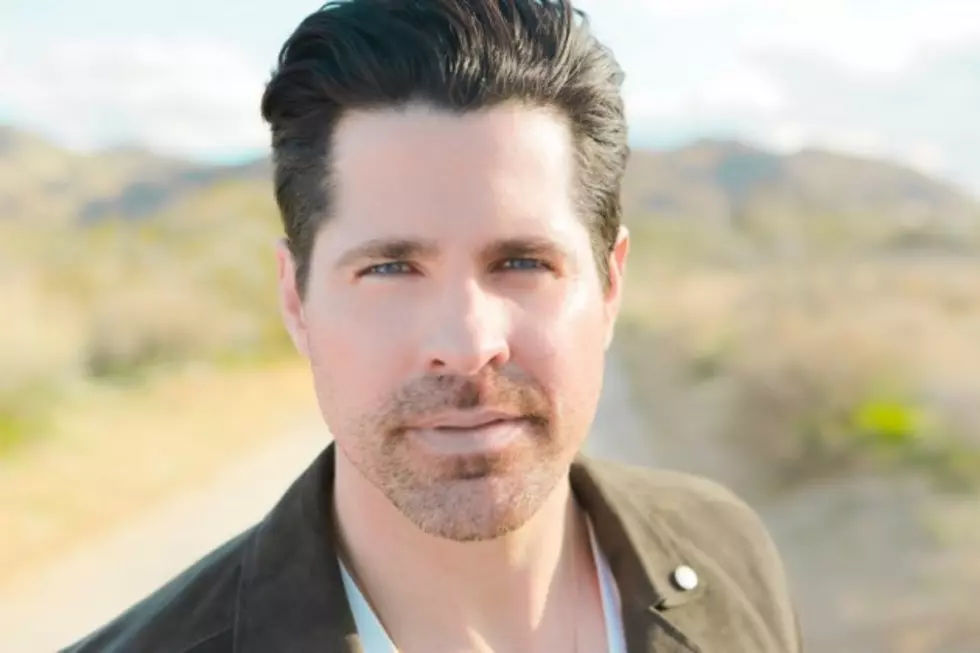 JT Hodges Plans 'Hot' Video for 'Ray Bans'
Courtesy of Lone Star PR
JT Hodges released his newest single, "Ray Bans," in April, and so far, "the feedback's been fantastic," he tells The Boot. The song is from his recent Locks on Doors EP, and now, the Texan is working on a music video for the tune.
"We're in the process of shooting it," Hodges reveals. Though he stayed mum on most of the details, he did say that "the girl will be hot, and so will the fire."
Hodges released his full-length self-titled debut album in 2012, but he says that he might prefer to keep releasing shorter sets of tunes in the future.
"Right now, it's just the EP," he says. "I'm kind of building out of that. I've got a few songs I like that I think could work with it, but right now, I'm just focusing on that and writing a lot. So, I don't know. I might just release another EP."
The singer-songwriter, who was previously on the Show Dog-Universal record label, has spent the last few years crossing the country as an independent artist, but he isn't at all daunted by the idea of doing it all on his own.
"Locks on Doors, that's selling well," he says. "I think this whole business is about timing. I make the music I make, and I stick around. I do my thing. Hopefully the big splash comes when it comes."
Download Hodges' Locks on Doors EP on iTunes.