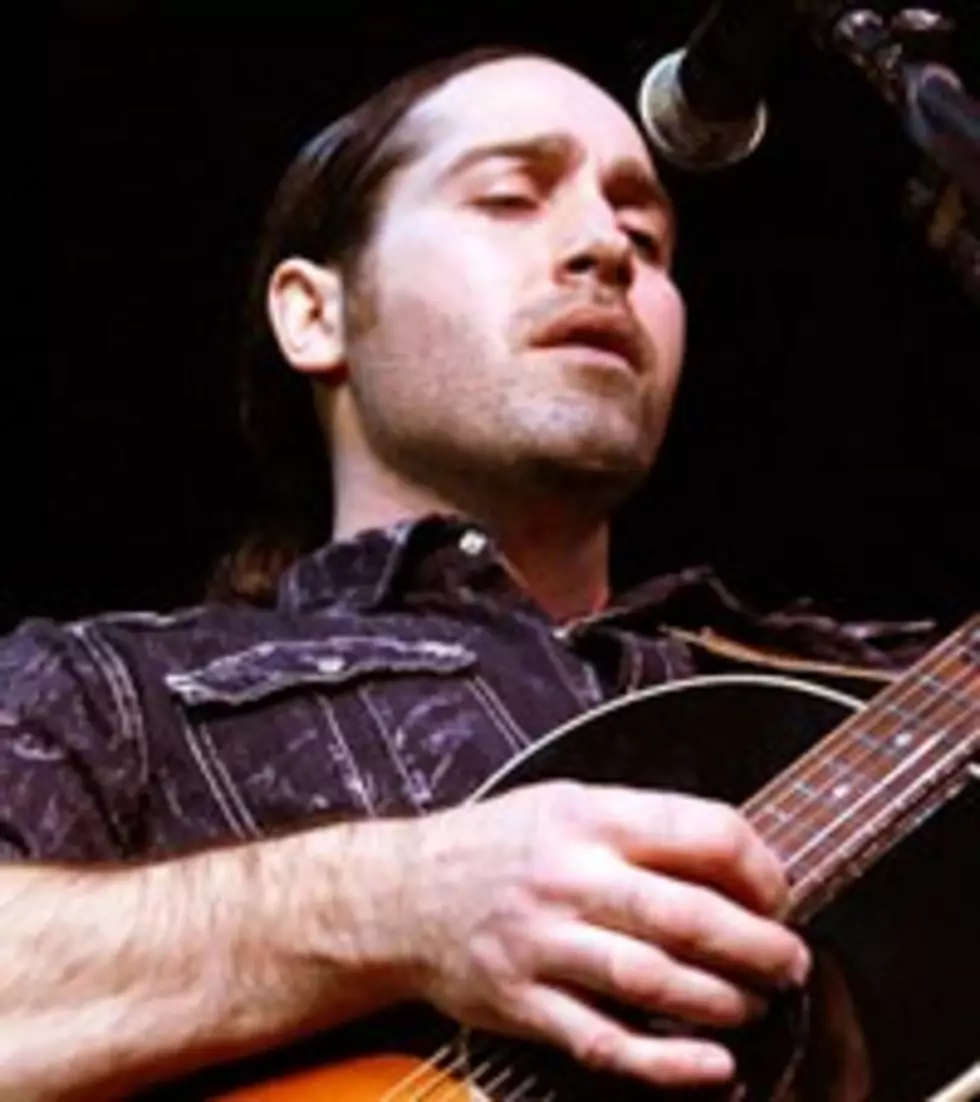 Josh Thompson Signs New Label Deal
Getty Images
Getty Images
Josh Thompson has a new record deal! The singer-songwriter, who left RCA Records in July, has signed with Show Dog-Universal, which is co-owned by country giant Toby Keith. Josh hopes the change will result in somewhat of a career leapfrog.
"I'm a new artist. I've been out for three years, I've had one record, four Top 30 singles, but I'm still a new artist," Josh explains to Country Weekly magazine. "There's a spot for me at Show Dog where I'll get a lot of attention."
Before leaving his last record deal, Josh had all but released his sophomore album, Change. While RCA has no plans to release the project, there's no word yet on whether its songs will show up on the Wisconsin native's first Show Dog-Universal album. But he does hint that he is working on new music and that country radio will have its first taste by January.
"I'm back in love with music again," he says. "I'm writing some of the best stuff of my life. I'm wanting to write, and I'm writing all the time."
Watch Josh's 'Comin' Around' Video