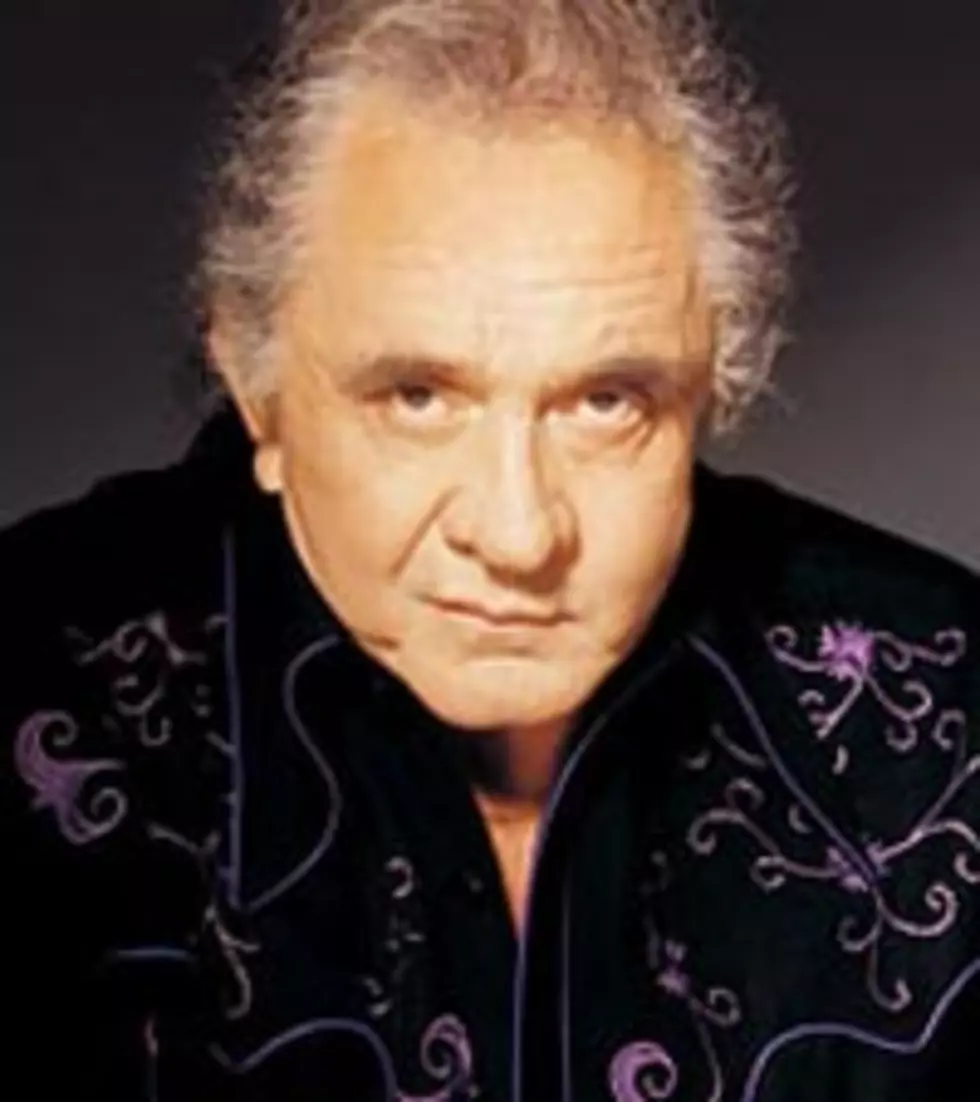 Johnny Cash to Be Inducted Into Gospel Music Hall of Fame
Rhino
He's a member of the Country Music Hall of Fame, the Rock and Roll Hall of Fame and the Nashville Songwriters Hall of Fame. Now, the late Johnny Cash will be inducted into the Gospel Music Hall of Fame.
The Man in Black, who died in 2003, is one of several members who will be inducted posthumously, including famed disc jockey Bill 'Hoss' Allen, as well as Grammy-nominated Christian band Degarmo and Key, whose founding member Dana Key passed away earlier this year. Also being inducted this year are the Golden Gate Quartet.
"The impact this group of individuals has made on gospel music is immeasurable," chairman Ed Harper says. "It's an honor to recognize these inductees for their contributions."
Johnny Cash embraced gospel music throughout his career. Thanks to his friendship with Rev. Billy Graham, he co-wrote and narrated a film entitled 'The Gospel Road.' He released 10 gospel albums during his lifetime, plus one album, 'My Mother's Hymn Book,' that was part of a four-CD box set released following his death. On nearly all of his 100-plus albums, he featured at least one spiritual song.
if(typeof AOLVP_cfg==='undefined')AOLVP_cfg=[];AOLVP_cfg.push({id:'AOLVP_75053530001','codever':0.1,'autoload':false,'autoplay':false,'displaymnads':true,'playerid':'89761511001','videoid':'75053530001','width':476,'height':357,'playertype':'inline','stillurl':'dynamic','videolink':'#','videotitle':'dynamic','videodesc':''});