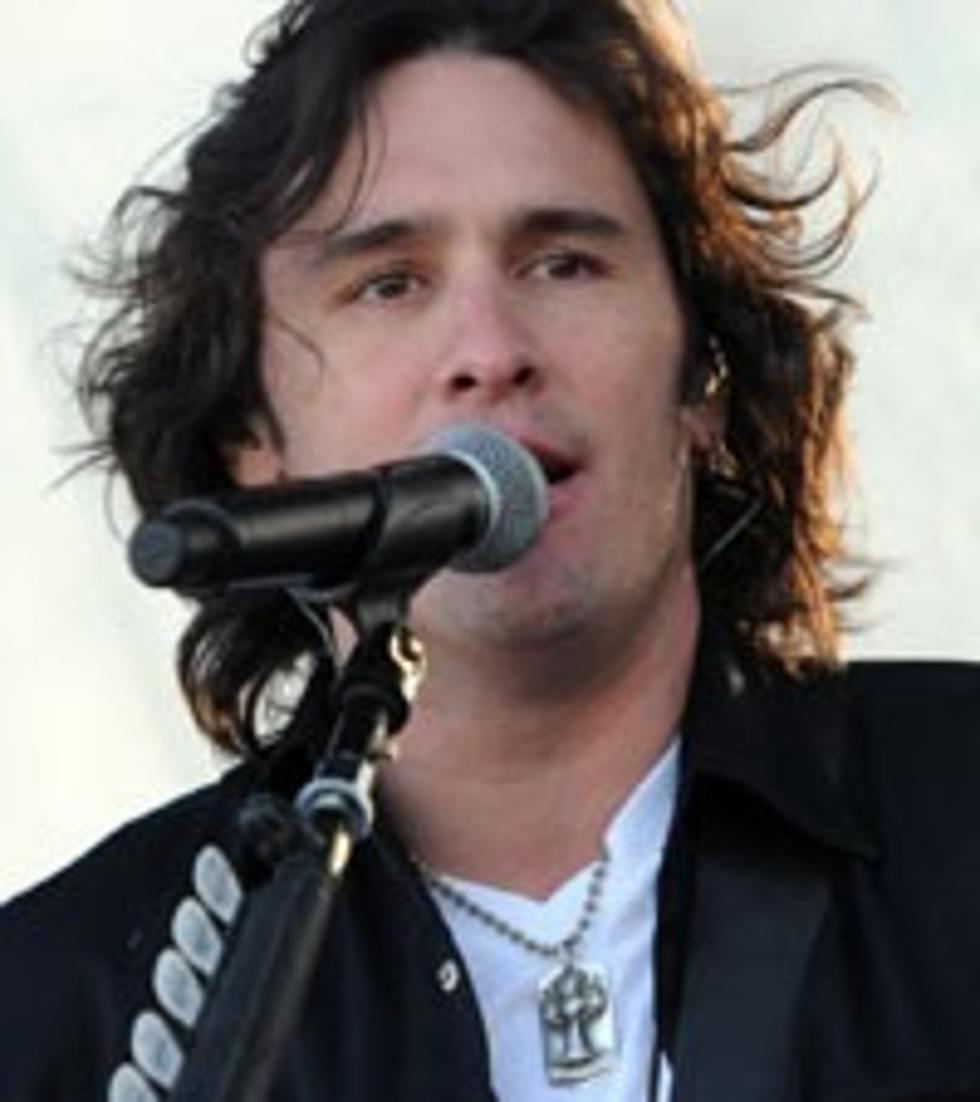 Joe Nichols Returns to Australia
Getty Images For Country Thunder
Joe Nichols is getting set to tour in Australia this month for the fourth time in just three years. His schedule includes a stop at at a major international music festival, and his first-ever appearance in Tamworth, NSW, also known as the Country Music Capital of Australia. During the singer's first trek to Australia in 2009, he headlined CMC Rocks the Snowys and last year was on the bill for the CMC Rocks the Hunter festival.
The singer's next trip Down Under will kick off Sept. 26 at Sydney's Evan Theatre, followed by a stop at the Tamworth Regional Entertainment Convention Centre in Tamworth on the 28th. On Sept. 29, the "Tequila Makes Her Clothes Fall Off" singer will perform for the first time at the star-packed Deni Ute Muster in Deniliquin, where he shares the bill with a lineup that includes country music trio the McClymonts, Aussie country superstar Lee Kernaghan, pop-rock band the Living End and Kelly Clarkson.
"It's always a pleasure to perform for people who love country music," says Joe. "And Australians definitely fall into that category. Each time I go back, I learn something new about the country, and I get to see some of the most beautiful places on the planet. Australia is breathtakingly beautiful, and I can't wait to visit again."
Thus far, 2012 has been an eventful one in the Nichols' household. In April, Joe's wife Heather gave birth to the couple's first child, a daughter named Dylan River Nichols. (Joe has an older daughter, Ashelyn, from a previous relationship.) In May, the singer parted ways with his record label, ShowDog-Universal. His most recent album, It's All Good, featured the Top 30 single, "Take It Off."
Following his performances in Australia, Joe returns to the States for more tour dates. Check out his schedule here.
Watch Joe's 'Take It Off' Video