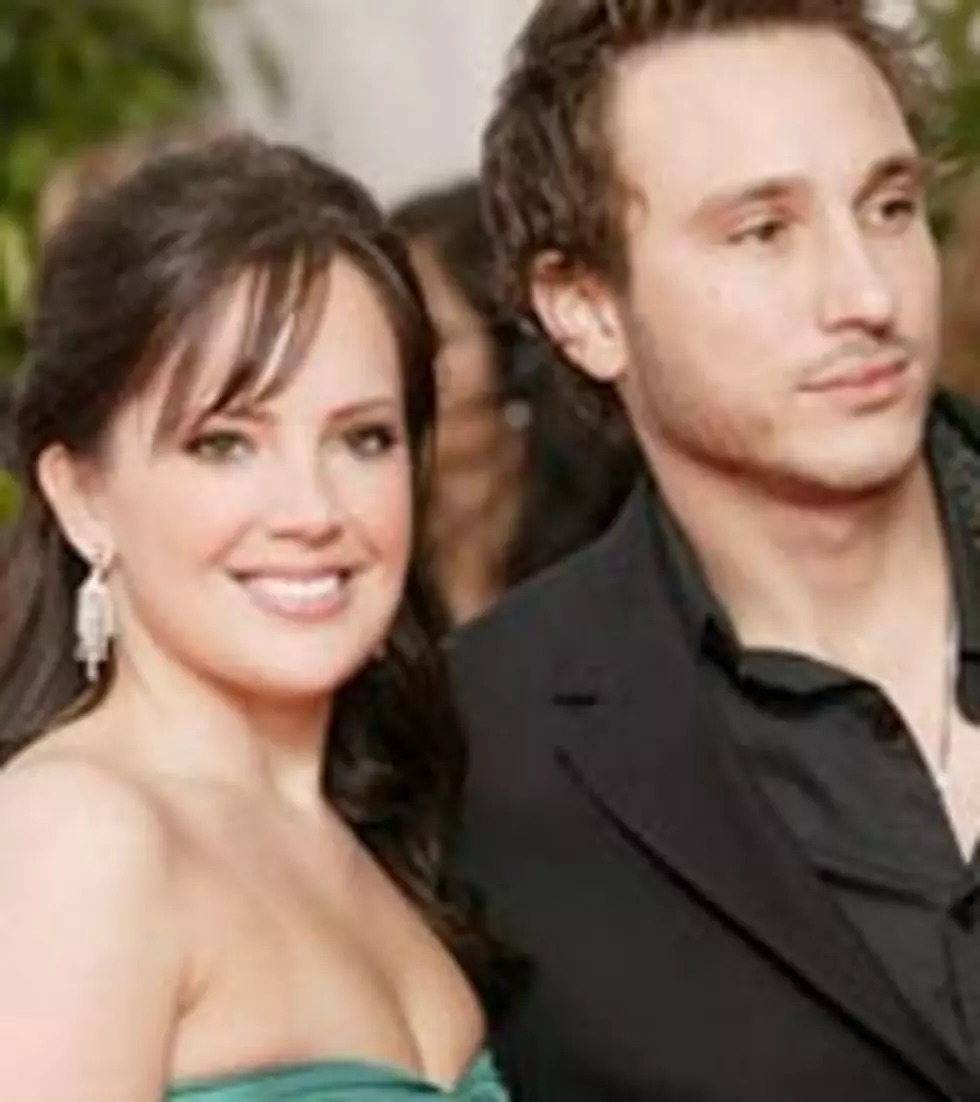 Jessica Andrews and Marcel Set a Wedding Date
Photo Courtesy of Marcel
After a nine-year romance, singer/songwriters Jessica Andrews and Marcel Chagnon are making plans to tie the knot. Marcel (who goes by just his first name professionally) tells The Boot the couple set the date last weekend, and will marry on November 11, 2011 (11/11/11). The wedding date is two months shy of their 10th anniversary as a couple.
"I'm so excited," Marcel says of their engagement. He also reveals that Jessica has just moved into his Nashville-area home and is getting settled in. And they're already talking long-term about starting a family.
"We'll probably get pregnant in another three years, when she's 29," he says. "She wants to be pregnant before she's 30."
Jessica, a former teen country star, is best known for her No. 1 hit, 'Who I Am' in 2000. Marcel charted with the song 'Country Rock Star' in 2002. Both are accomplished songwriters as well. Marcel wrote Trace Adkins' current hit, 'This Ain't No Love Song,' and Josh Gracin's 'Nothin' To Lose.' His songs have also been recorded by Jessica, Rascal Flatts, John Anderson, Big & Rich, Pat Green, LeAnn Rimes and more.
if(typeof AOLVP_cfg==='undefined')AOLVP_cfg=[];AOLVP_cfg.push({id:'AOLVP_74953054001','codever':0.1,'autoload':false,'autoplay':false,'displaymnads':true,'playerid':'89761511001','videoid':'74953054001','width':476,'height':357,'playertype':'inline','stillurl':'dynamic','videolink':'#','videotitle':'dynamic','videodesc':''});