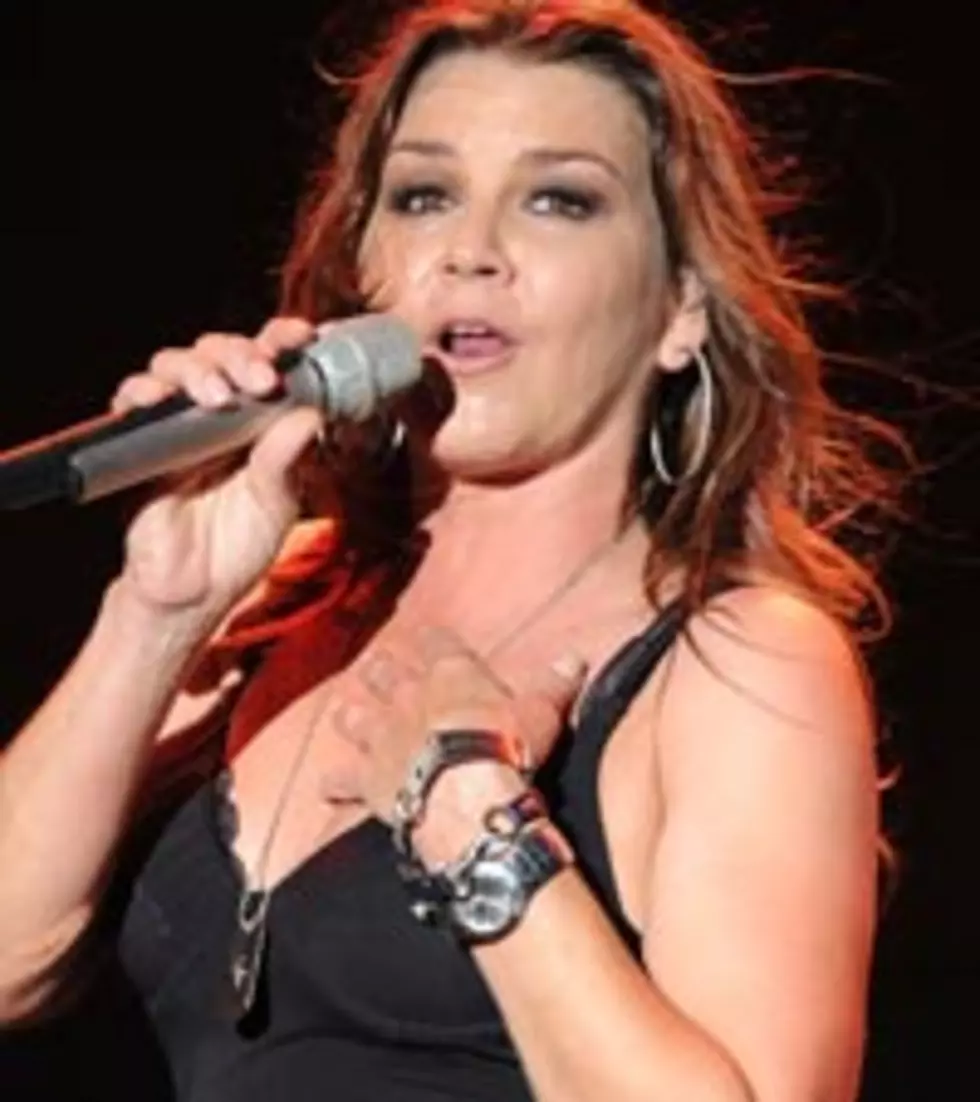 Gretchen Wilson Ready to 'Jam for America'
Rick Diamond, Getty Images
Gretchen will also be performing for another charity later this month, when she joins Hank Williams Jr. and Lee Brice in a special Gulf Coast concert to help raise money for the tourism industry that has been adversely affected by the devastating oil spill. And while it may seem difficult to balance life as a singer with her time-consuming roles as both a mom and record label owner, Gretchen says it's important she finds time in her life for the things that matter the most.
"Happiness is what you make it," she tells The Boot. "For me, it's being satisfied and feeling complete in both my work and home life ... It's a combination of having your family near and finding time to do the little things in life that count."
Gretchen's first album release on her own Redneck Records, 'I Got Your Country Right Here,' made it all the way into the Top 10 on the charts. The singer joins both Hank and Lee, as well as Josh Thompson, Jamey Johnson, Eric Church, Sunny Sweeney and the Grascals for several dates this fall as part of Hank's Rowdy Friends tour.
if(typeof AOLVP_cfg==='undefined')AOLVP_cfg=[];AOLVP_cfg.push({id:'AOLVP_2517129044','codever':0.1,'autoload':false,'autoplay':false,'displaymnads':true,'playerid':'89761511001','videoid':'74843633001','width':476,'height':357,'playertype':'inline','stillurl':'dynamic','videolink':'#','videotitle':'dynamic','videodesc':''});