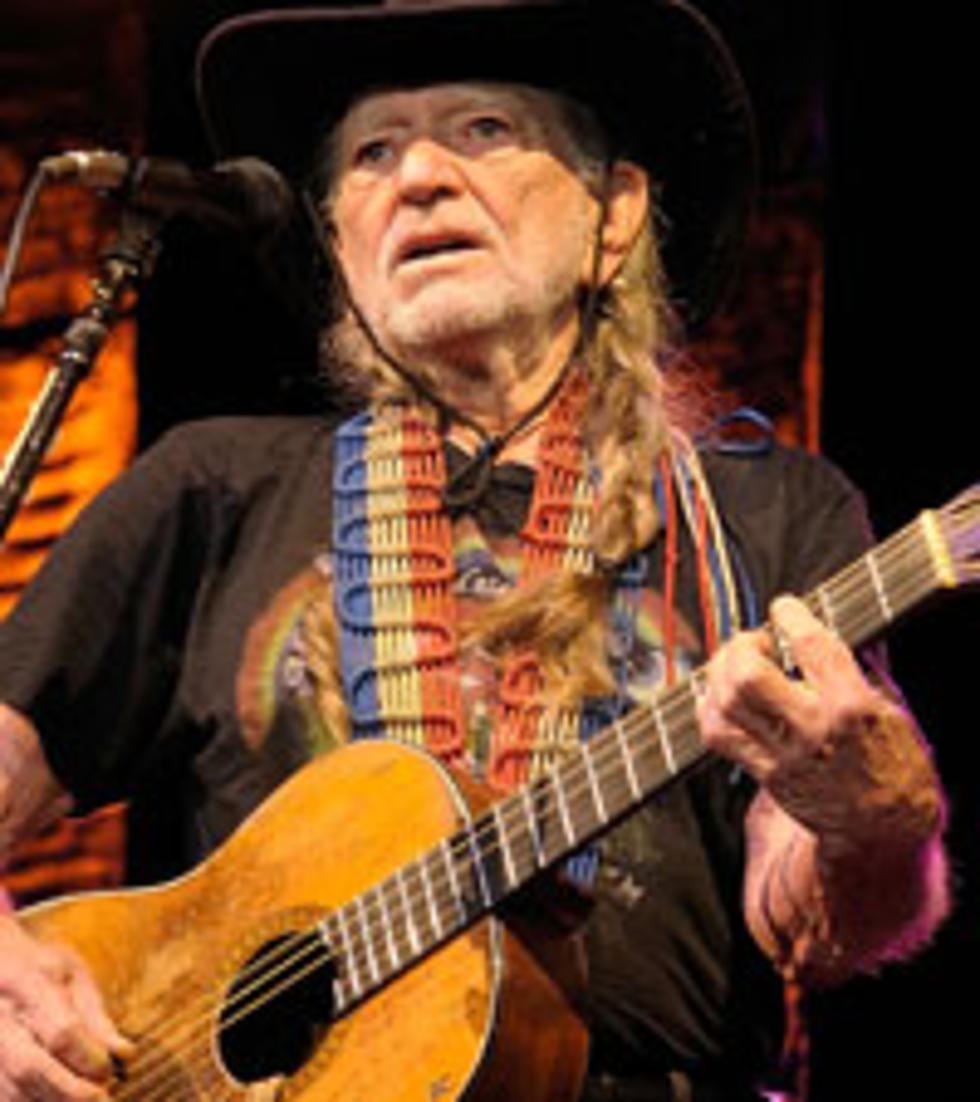 Hungerthon Auction Features Guitars Signed by Willie Nelson, Taylor Swift, Carrie Underwood
Beth Gwinn, Getty Images
Other one-of-a-kind items include a football signed by Jason Aldean, an autographed album and poster from Lee Brice, and, for fans of the zombie-centric TV series "The Walking Dead," a comic book signed by the cast.
Auction items are available to bid on now, with more expected to be added over the next few weeks. Bidding on current items closes Thursday, Dec. 13.
WhyHunger is a leading advocate for innovative, community-based solutions to hunger and poverty. The goal of this year's Hungerthon auction is to raise more than $850,000 for hunger and poverty relief.
Watch The Boot's Interview With Taylor Swift