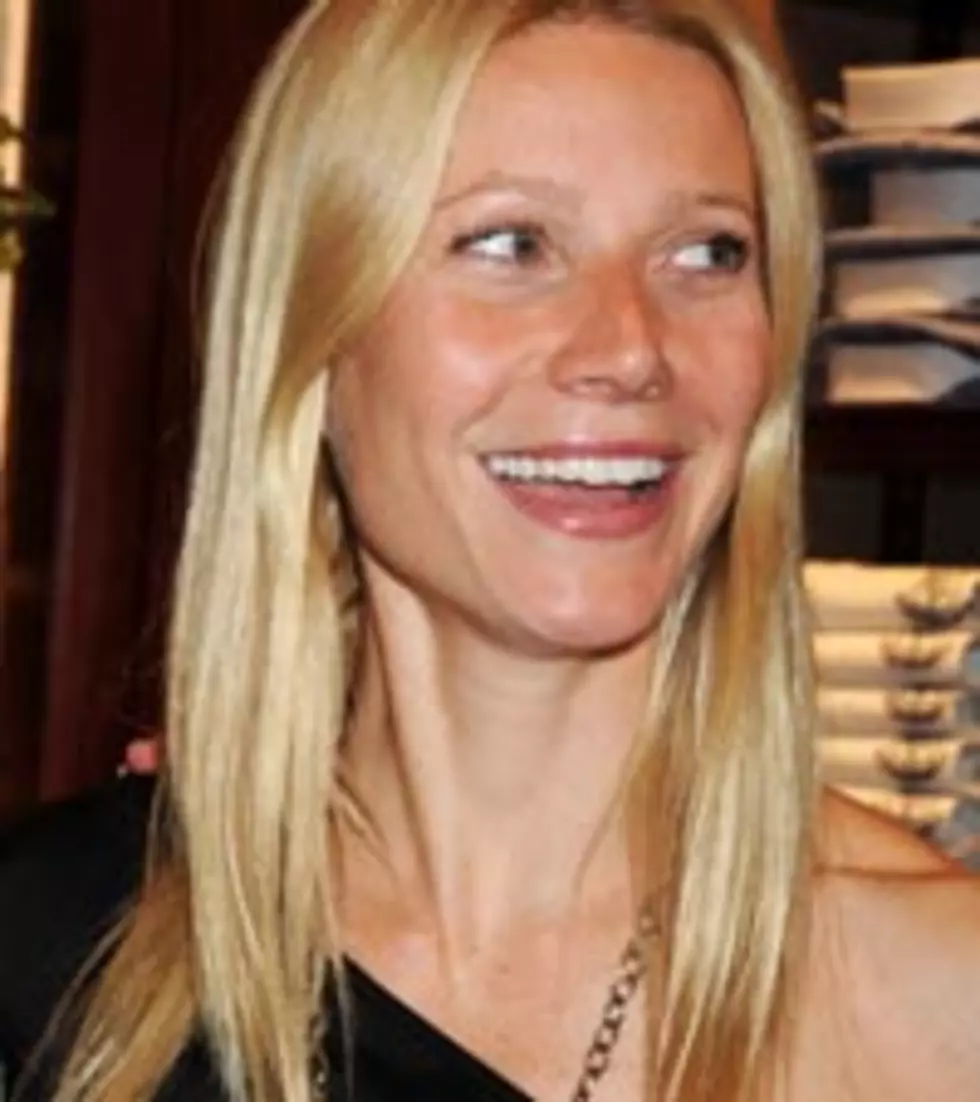 Gwyneth Paltrow Hits Radio Airwaves With 'Country Strong'
Getty Images
Oscar-winning actress Gwyneth Paltrow is making her foray into country music with the title track of her upcoming film, 'Country Strong,' which also stars Tim McGraw.
The song, featuring background vocals by Vince Gill and Patty Griffin, was released to country radio by RCA Records (home to Martina McBride, Danny Gokey, Chris Young) on Monday, July 26. The single is the first release from the original motion picture soundtrack, set for release October 26. Additional information on the track listing and artists on the soundtrack are expected to be released in the coming weeks.
The actress is no stranger to the music scene, having charted a hit single with Huey Lewis on a remake of 'Cruisin' from the film 'Duets' in 2000. She also happens to be married to Coldplay's Chris Martin.
In 'Country Strong,' Gwyneth portrays a fallen country star named Kelly Canter, who attempts to resurrect her career with the help of a rising singer-songwriter (Garrett Hedlund) after meeting him in rehab. Tim plays her husband-manager in the film (originally titled 'Love Don't Let Me Down'), hitting theaters nationwide on December 22.
if(typeof AOLVP_cfg==='undefined')AOLVP_cfg=[];AOLVP_cfg.push({id:'AOLVP_629434916001','codever':0.1,'autoload':false,'autoplay':false,'displaymnads':true,'playerid':'89761511001','videoid':'629434916001','width':476,'height':357,'playertype':'inline','stillurl':'dynamic','videolink':'#','videotitle':'dynamic','videodesc':''});