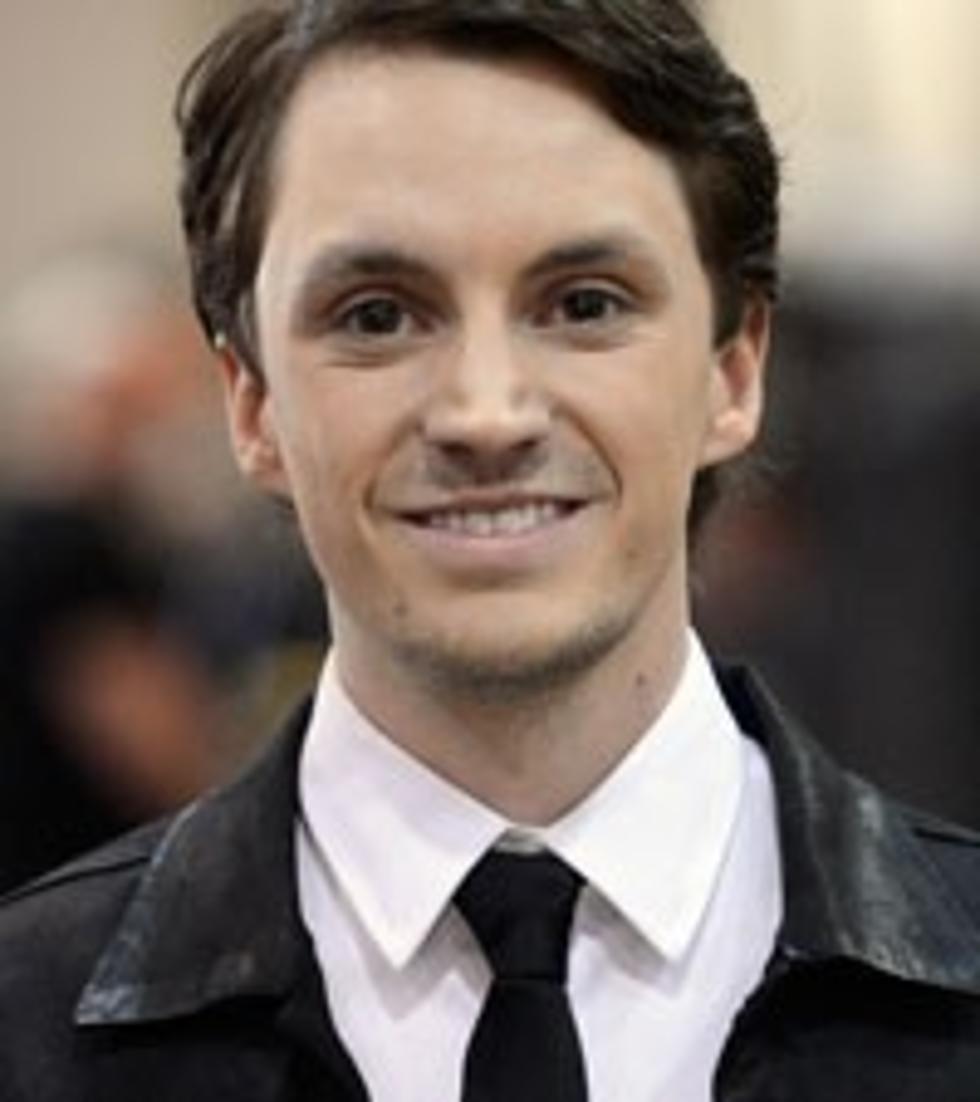 Greg Bates, 'Fill in the Blank' — Story Behind the Lyrics
Frazer Harrison, Getty Images
Frazer Harrison, Getty Images
Greg Bates is a Nashville native, so he had friends who were songwriters and musicians long before he had his record deal. It's interesting, then, that his single "Fill in the Blank" was written with friends he was writing with for the first time.
"I had never written with Shane McAnally or Josh Osborne before we wrote that song," Greg tells The Boot. "Shane wrote a song called 'Last Call,' that Lee Ann Womack recorded. I just thought that was his forte, so when I knew we were going to write I knew I had to bring an idea to the table. I had this moody, groove thing going that I brought in and we worked on it for an hour-and-a-half and it just wasn't going anywhere. So Josh started telling us this story and at the end he said, 'Well you can fill in the blank on how that ends.' We all looked at each other for about 30 seconds, and then we literally wrote the song in 30 minutes. It was not the song we thought we would write that day, but that's what was in the room."
And the song with that moody groove? "We never revisited it," Greg says with a laugh. "It was never meant to be."
The singer-songwriter is proud of "Fill in the Blank" and was thrilled when he found out it was going to be a single. "To have the early success we had with [radio] adds and airplay seems like a foreshadowing of things to come. Any time we have victory with that song, I'm happy."
In addition to doing his own headlining shows, Greg has been on tour with Alan Jackson and Brantley Gilbert. He cites the former as one of his major influences and "one of my heroes." When he finally got to meet and talk with Alan, Greg was impressed to find out he really was as nice as he seemed to be, not to mention that he puts on a great live show.
"It's amazing to see someone like that get up night after night and play hit after hit after hit," he explains. "The crowd loves him and he's really good to his fans. It's good for someone who is new like me to watch someone who has done it for so long and done it the right way."
Of Brantley, Greg says, "He is such a down to earth good ol' boy from Georgia. He's super nice, always been great to me. It was fun being on the road with him. He's another one who is good to his fans. We're completely different musically, and I wasn't sure how it was going to work playing on the same show. But once we got out there, we were playing to country fans who love country music -- and that's everything from what he does to what I do. It was a lot of fun to go out and watch him do it the right way, and have some fun going out there and playing music with him."
Greg will play the Grand Ole Opry on Tuesday, April 30. Keep track of his upcoming tour dates here.
Watch Greg Bates Perform 'Fill in the Blank'