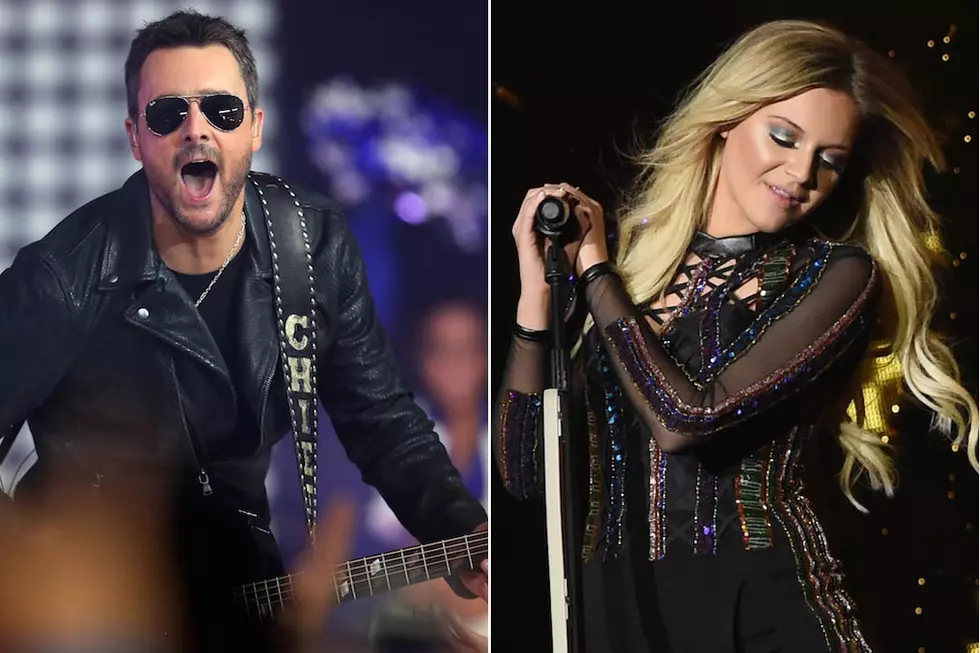 2017 Grammy Awards Nominees: The Country Surprises and Snubs
Tom Pennington / Rick Diamond, Getty Images
The 2017 Grammy Awards just a couple of months away, and the recent nominees announcement brought with it a number of surprises -- and snubs -- that have country, Americana, bluegrass and folk fans jumping for joy and hopping mad.
One of the most obvious 2017 Grammys snubs was Eric Church. After winning Album of the Year at the 2016 CMA Awards, the singer-songwriter seemed like a shoo-in for a nod in the Best Country Album category at this year's Grammys. But that's one trophy Church won't be adding to his collection after all.
Click through the photo gallery above to discover more 2017 Grammy Awards surprises and snubs ... and let us know your thoughts in the comments section!
The 59th annual Grammy Awards will take place in Los Angeles on Feb. 12. The Late Late Show host James Corden will host the televised ceremony, which will begin at 8PM ET on CBS; the pre-telecast Premiere Ceremony will begin at 3:30PM ET and be available to stream online. Further details, including a list of performers, will be announced in the coming weeks.