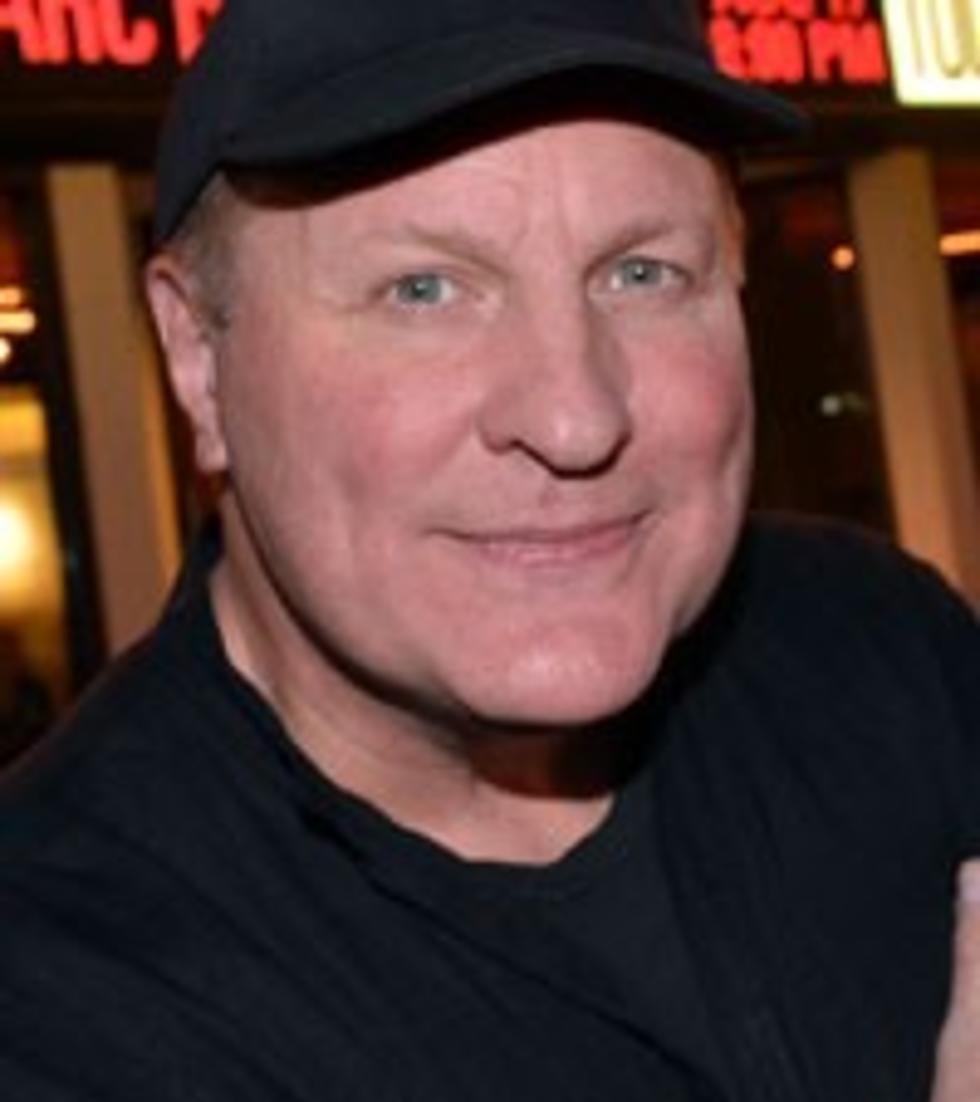 Glen Campbell Tribute Album: Collin Raye Plans Musical Salute to Country Icon, Plus New Book
Rick Diamond, Getty Images
There are several new projects on the horizon for Collin Raye. The first, Billboard reports, is a Glen Campbell tribute album. The project is due out later this year and serves as the Arkansas native's sentimental thank you to the legendary performer.
"I have loved him since I was nine years old watching the 'Glen Campbell Goodtime Hour' on CBS," Collin tells Billboard. "As fate would have it, when I first started in the business, he was one of the first people I met, and we've been friends ever since. I decided I wanted to do a tribute to him while he could still appreciate it. I wanted him to be able to hear it, and feel the love in it."
The timing of the project also comes while the lauded singer is still confident in his vocal abilities. "While I still have it, I still want to make records, but only ones I think people will want," Collin explains. "I had a great run, with 24 Top 10 records. I can live with that. I'm 52 years old, so I'm not fooling myself by thinking I'm going to find that magic record and get back on the charts -- that's probably not going to happen. If this works, I may do more of these kind of things, because I am where I am because of people like Glen Campbell."
Additionally, Collin is working on his autobiography, which will cover his career as well as the death of his granddaughter, Haley Bell, in 2010 of an undiagnosed neurological disorder. "People ask me why I drifted away from the mainstream, and there was a lot of reasons, but we were trying to save her life," he explains. "It was the first time in my life I encountered something I was powerless over. ... It was God's way of saying 'Stand back.' That's what I hope will inspire others."
Watch Collin Raye's 'That's My Story' Video