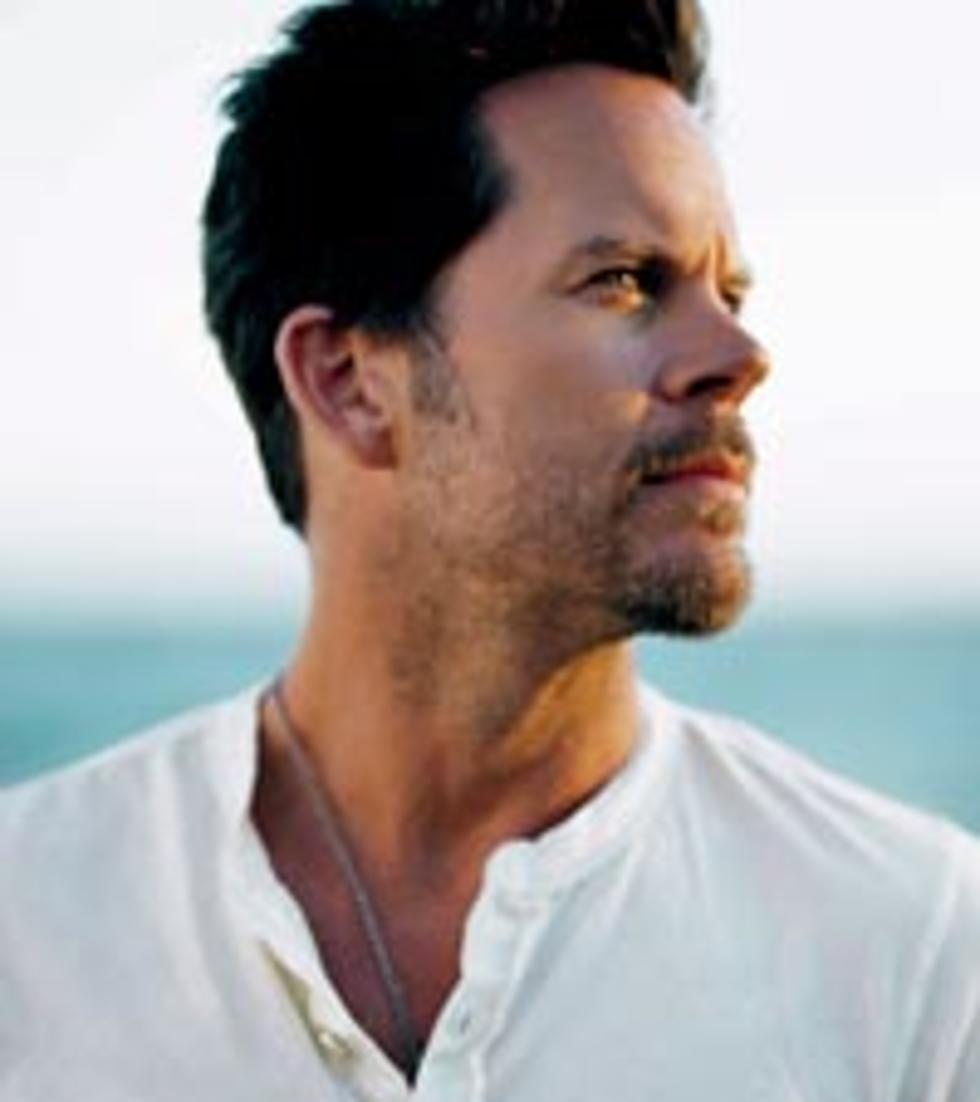 Gary Allan, Kellie Pickler + More Are 'Dressed to Kilt'
MCA Nashville
'Dressed to Kilt' celebrates Caledonian culture and benefits Friends of Scotland, a non-profit established by Sir Sean Connery and dedicated to advancing Scottish interests in the United States. Proceeds from the event will benefit the Paralyzed Veterans of America organization and the Wounded Warrior Project, which provides assistance to injured soldiers who served in Iraq and Afghanistan.
The theme of this year's show is 'Country Chic' and draws inspiration from the world of country music, noting its Scottish origins. The catwalk will see designs meshing haute and highland, rustic and urban, while showcasing modern knits, refined tweeds and classic Tartans with a stylish western glam.
Country designers such as Manuel Cuevas, Montana Dreamwear, Pat Dahnke, IOTA and Prophetik are first-time contributors to the show. They join designers from Alexander McQueen and Vivienne Westwood fashion houses, and British talent from House of Holland and Lochcarron of Scotland.
This isn't the first time Kellie Pickler has walked to the runway for 'Dressed to Kilt.' The singer strutted her stuff on the event's runway last year, as well.
In addition to the fashion show, Friends of Scotland will open a pop-up shop to share the country's finest textiles and designs with the public. The shop will be open from March 17 - April 10 adjacent to New York's Whitney Museum.