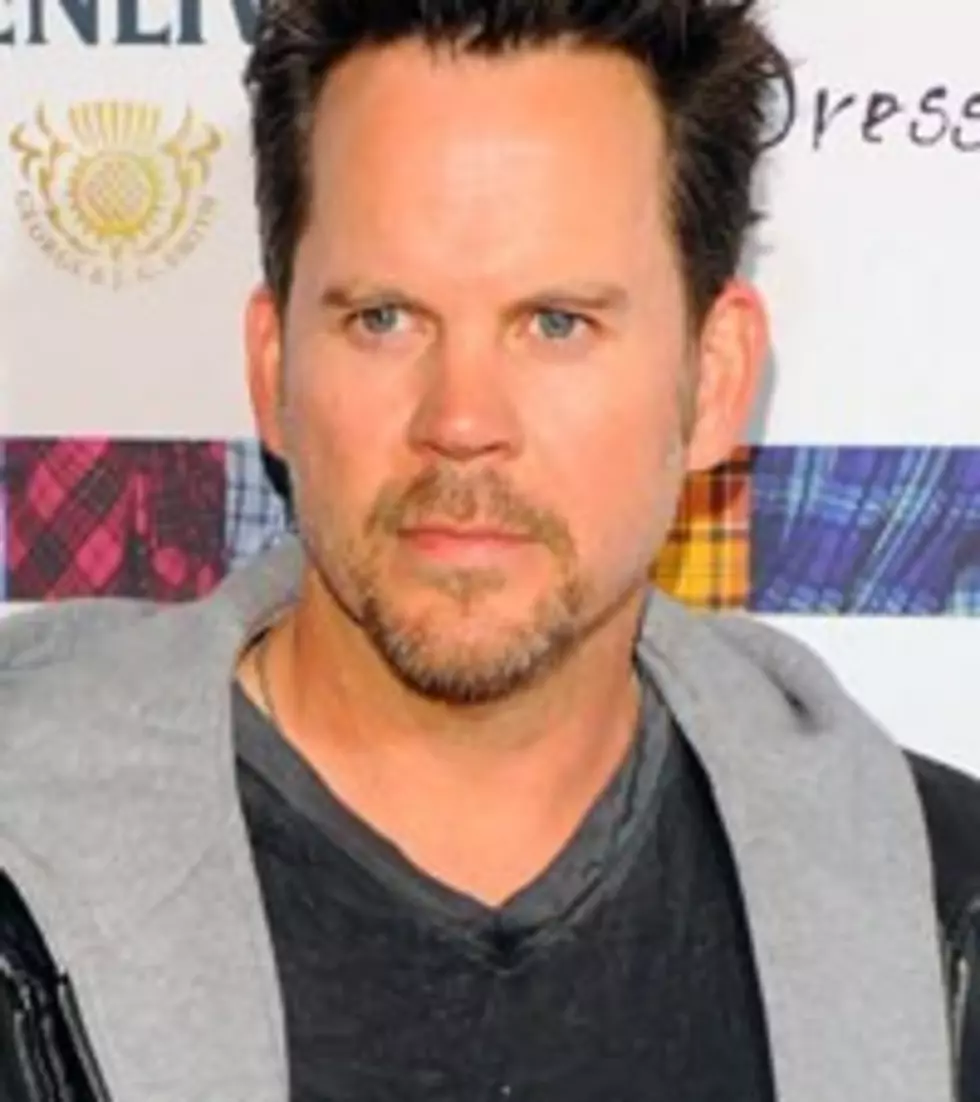 Gary Allan Disappointed by 'Whitewashed' Country Music
Andrew H. Walker, Getty Images
As a die-hard country music fan, Gary Allan admits he's disappointed with the way so many of his peers have crossed over into the pop world.
"I personally think it's a bad thing for all genres," the country star told The Boot and other reporters at a recent media event. "The result is now you have to leave it on the country radio station for a few minutes to even decide if it is a country radio station. You never, ever had to do that. Back in the day we were all playing for [the country] genre. You didn't have to worry about being so politically correct ... there was a lot more variety. There was a lot more passion. Now it sort of has to be right down the middle so it doesn't offend, and I think the result is that it's all being whitewashed. "
The singer feels many artists today are more worried about commercial appeal than making great music. "I think the real problem is that nobody buys albums anymore, so you don't get the depth of the artists that are out today," he notes. "What you get is whatever they felt is politically correct to get on there and actually make some impact. I think that's where you're losing your depth. You're only getting the very top of everything. It really bothers me."
Still, Gary has high hopes for the genre that has embraced him for the past 17 years. "To me, country music's about life," he explains. "It's about Monday through Friday. It's the blue-collar, 40-hour week, songs about life. It used to have more of a sound, but I think the heart of that's still the same. It's still American music. I think I'm still writing more of that. I try to write relevant songs about life and whatever I'm going through and whatever people are going through. I think it's always going to have that. I'm upset with the way things shake out, but it's still at the core my favorite style of music by a long shot, mostly because of the writers. We have such a unique thing in Nashville."
Gary will be on tour throughout the rest of 2012, but don't expect him to fill his set list with songs from his upcoming CD. "I try not to play too many songs that people don't know," he says. "It really pisses me off when I go see somebody that's been around a long time and they don't play any of their old stuff. I'm always very conscious of that. Nothing pisses you off more than when they play the whole new album for you."
Gary's new album, Set You Free, will be released early next year. Keep track of his upcoming concert schedule here.
Watch Gary Allan's 'Every Storm Runs Out of Rain' Lyric Video