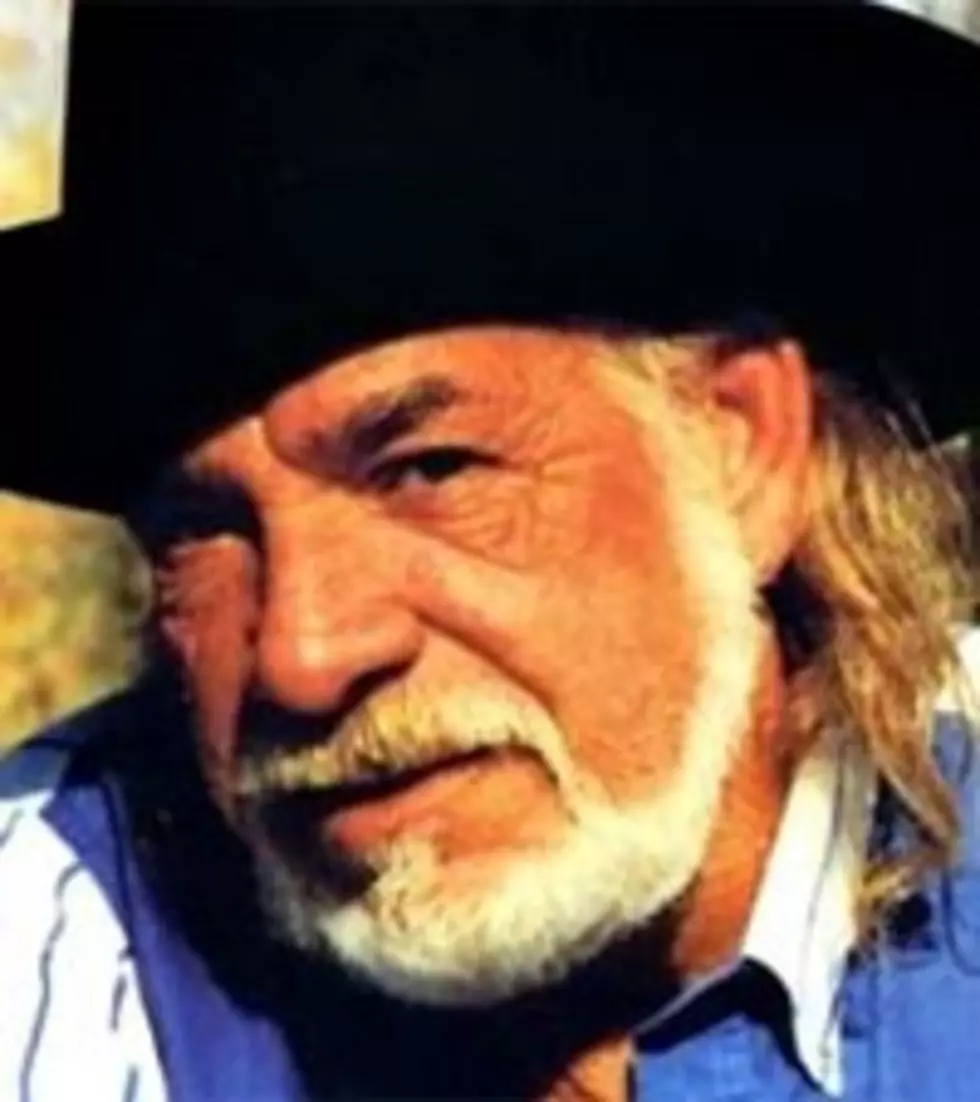 Frank Dycus Dead: Legendary Songwriter Penned Hits for George Strait, George Jones
Amazon
Frank Dycus, who wrote such memorable country hits as "Unwound" and "Marina del Ray" for George Strait and "I Don't Need Your Rockin' Chair" for George Jones, died Friday (Nov. 23). He was 72.
"He was a great writer, who came from nothing and carved out a life for himself through his own thoughtfulness," said Jim Lauderdale, who co-wrote "Gonna Get a Life" with Dycus (quote via the Tennessean). That tune became a No. 1 hit for Mark Chesnutt in 1995.
Marion Franklin Dycus was born Dec. 5, 1939, in Hardmoney, Ky., one of 13 children in his family. As a teenager, he began writing poetry and learned to play guitar. Moving back and forth between Kentucky and California, he eventually did a seven-year stint in the Air Force before moving to Nashville for the first time in the early '60s. Returning from Kansas to Nashville in 1967, he earned his first hit in 1970 for Opry star George Morgan, a Top 20 tune called "Lilacs and Fire." After finding little additional commercial success throughout the decade, he moved to Sweden to work with the drummer for pop supergroup ABBA, before returning to Nashville.
In the early '80s, Dycus and his friend Dean Dillon co-wrote "Unwound" and "Marina del Ray," both Top 10 hits for George Strait, who cut other songs Dycus penned, including "Down and Out." Heart bypass surgery in 1987 sidelined him temporarily but he returned to songwriting in the '90s, co-writing "I Don't Need Your Rockin' Chair" and "Walls Can Fall" for George Jones. Others who charted with his compositions include Gary Allan and Doug Supernaw.
"He was a real hillbilly poet, with a great sensibility and a way with words," said Jim Lauderdale. "He was a wise person and a deep thinker. I'm sure going to miss him, and a lot of other people will, too."
No information on a memorial service is available at this time.
Watch George Jones Perform 'I Don't Need Your Rocking Chair'