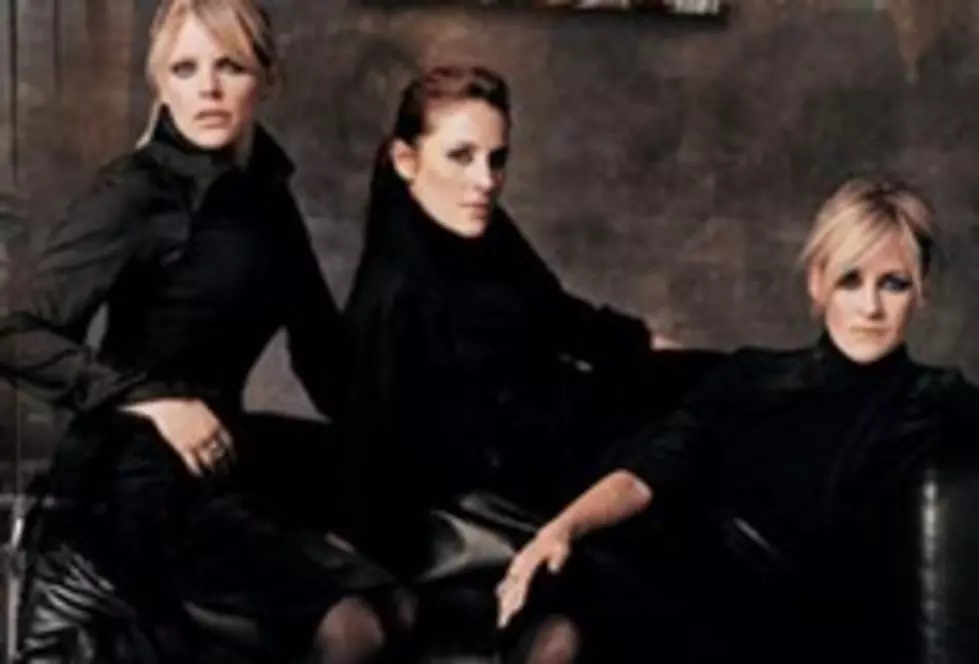 Dixie Chicks Join Fight Against Ticket Scalpers
Sony
Sony
Fans always come first, at least for the Dixie Chicks. The talented trio are joining fellow musical heavyweights John Mayer, Bo Bice, Maroon 5 and more than 30 other artists to launch the Fans First Coalition, a non-profit organization formed to protect fans from unethical and fraudulent ticket practices. The organization hopes to raise awareness about the perils of ticket resale sites.
Adam Levine, 'The Voice' judge and Maroon 5 lead singer, reinforces the mission of the organization: "We need to make sure that fans get the tickets, and not scalpers. Fans First is fighting to do just that. Our band wants our tickets to be sold at the face value that we set, so that the real fans can get the tickets -- not scalpers."
The initiative's outreach has surpassed the limited scope of just the music industry. Several professional sports teams, artist-management companies and more than 60 U.S. music venues are in support of the organization.
To learn more about the Fan First Coalition, click here. Although the Dixie Chicks are not currently on the road, members Emily Robison and Martie Maguire confirmed earlier this year through their Court Yard Hounds web chat that new music involving the trio's lead singer, Natalie Maines, is in the works.