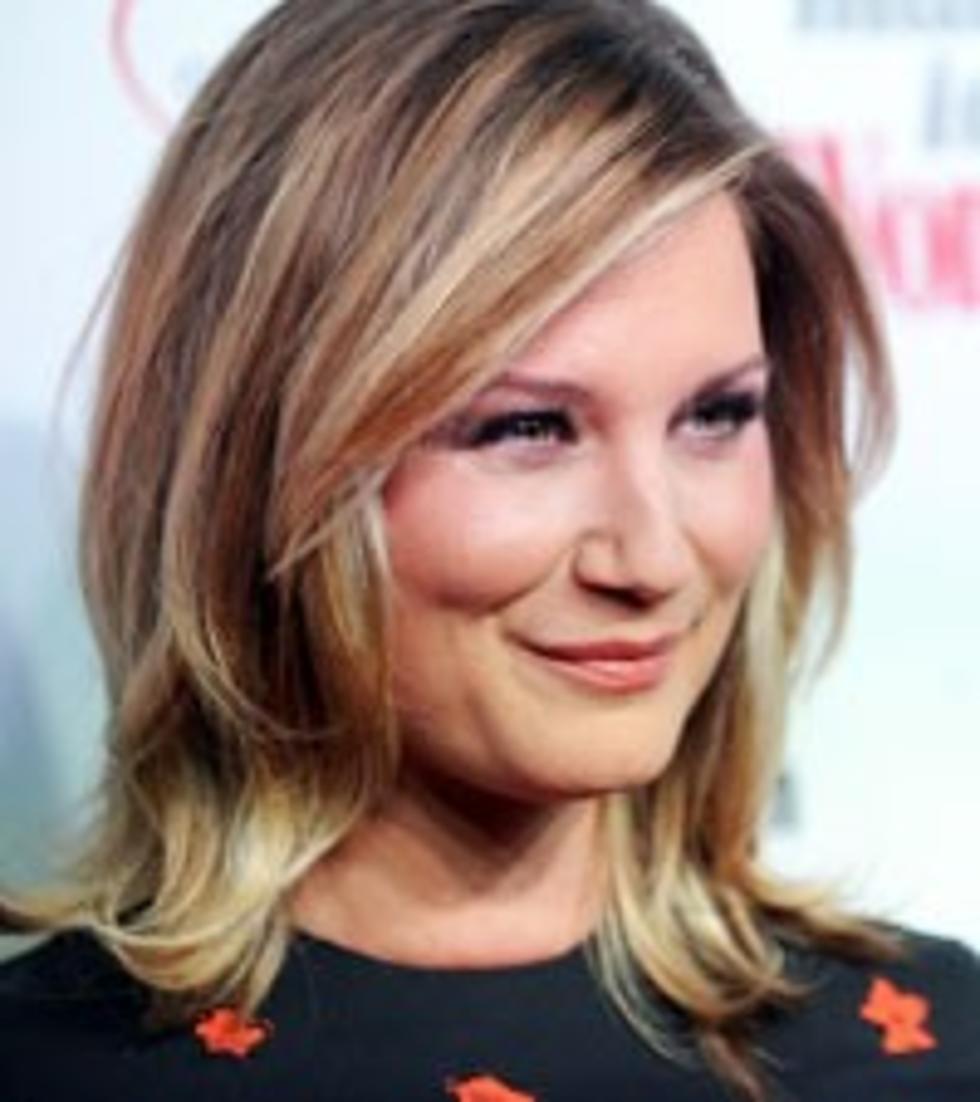 'Duets' Show Recruits Jennifer Nettles, Kelly Clarkson, Lionel Richie as Celebrity Coaches
Brad Barket, Getty Images
"The concept of 'Duets' is so fresh because its mentoring is active and participatory," Jennifer explains. "Most of my greatest learning was from singing and playing with other performers throughout my life and career. To have had the opportunity to perform with an established artist would have been so incredible when I was up and coming."
Each coach can use any means necessary to find the undiscovered performers they want to work with, abandoning the traditional audition process. They will then mentor two newcomers each, while performing on the show with them week after week.The winner will receive a deal with Hollywood Records.
"The element of performance with our partners on this show makes it different," the Sugarland front-woman says in the show's trailer. (Watch it below.) "To be able to watch the arc of the beginning of a career is super thrilling. Really thrilling."
Want to duet with one of the show's coaches? Get details here.
Sugarland kicks off their In the Hands of the Fans tour on April 5 in Toledo, Ohio. Get a full list of dates here.
Watch a Preview of 'Duets'
Watch The Boot's 'A Day in the Life' of Sugarland
#fivemin-widget-blogsmith-image-963236{display:none;} .cke_show_borders #fivemin-widget-blogsmith-image-963236, #postcontentcontainer #fivemin-widget-blogsmith-image-963236{width:570px;height:411px;display:block;}

try{document.getElementById("fivemin-widget-blogsmith-image-963236").style.display="none";}catch(e){}