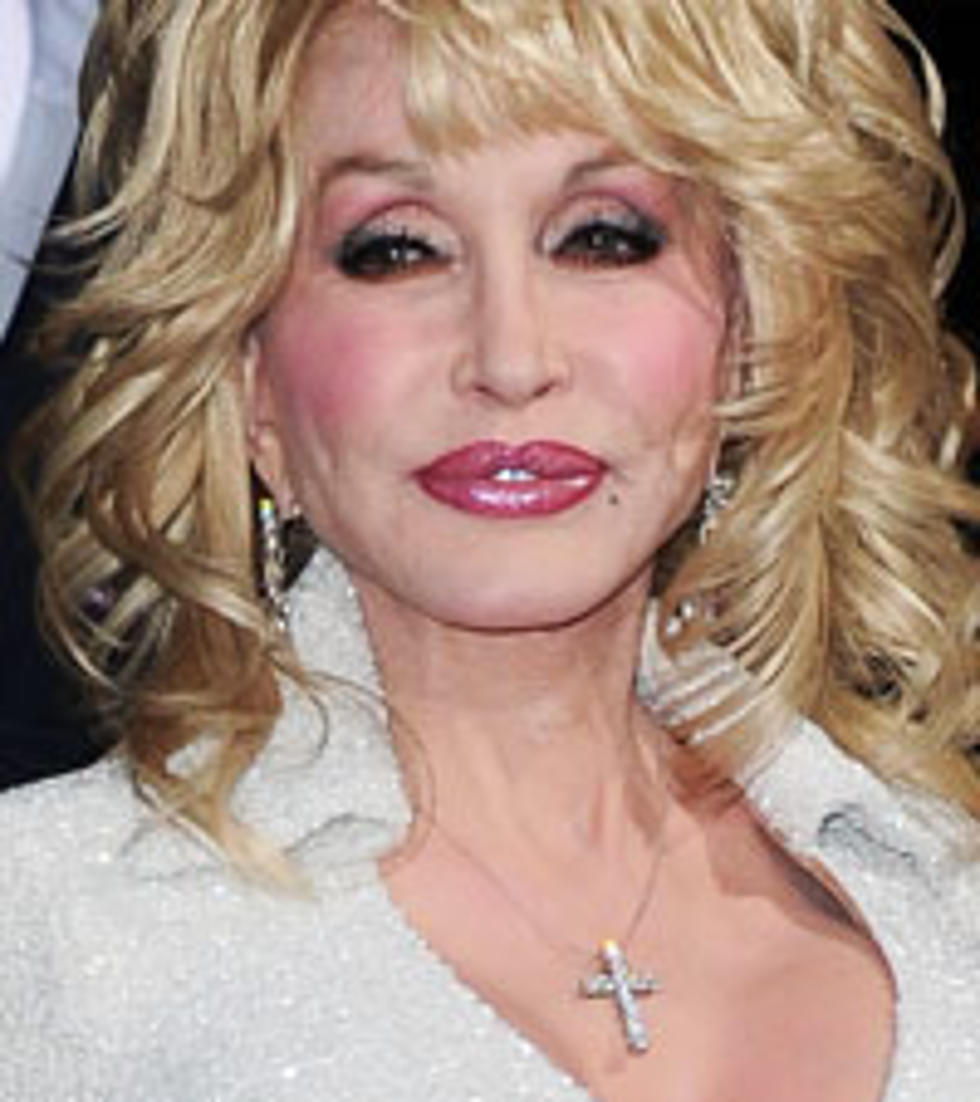 Dolly Parton Broken Hearted Over Death of Whitney Houston
Getty Images
"Mine is only one of the millions of hearts broken over the death of Whitney Houston," country icon Dolly Parton writes in a statement to The Boot. "I will always be grateful and in awe of the wonderful performance she did on my song and I can truly say from the bottom of my heart, 'Whitney, I will always love you. You will be missed.'"
The pop singer, who died Saturday at the age of 48, took Dolly's 'I Will Always Love You' to the top of the pop charts in 1992 --18 years after it was a No. 1 country hit for Dolly. Whitney's version was on the Grammy-winning soundtrack to her movie, 'The Bodyguard.'
The cause of Whitney's death is not yet known. Click here for full coverage on the loss of the pop legend.
Watch Dolly Parton Sing 'I Will Always Love You' Live
%VIRTUAL-globalVideoEmbed-{"videoIds":"517557237","width":"476","height":"357"}%


#fivemin-widget-blogsmith-image-715423{display:none;} .cke_show_borders #fivemin-widget-blogsmith-image-715423, #postcontentcontainer #fivemin-widget-blogsmith-image-715423{width:570px;height:411px;display:block;}