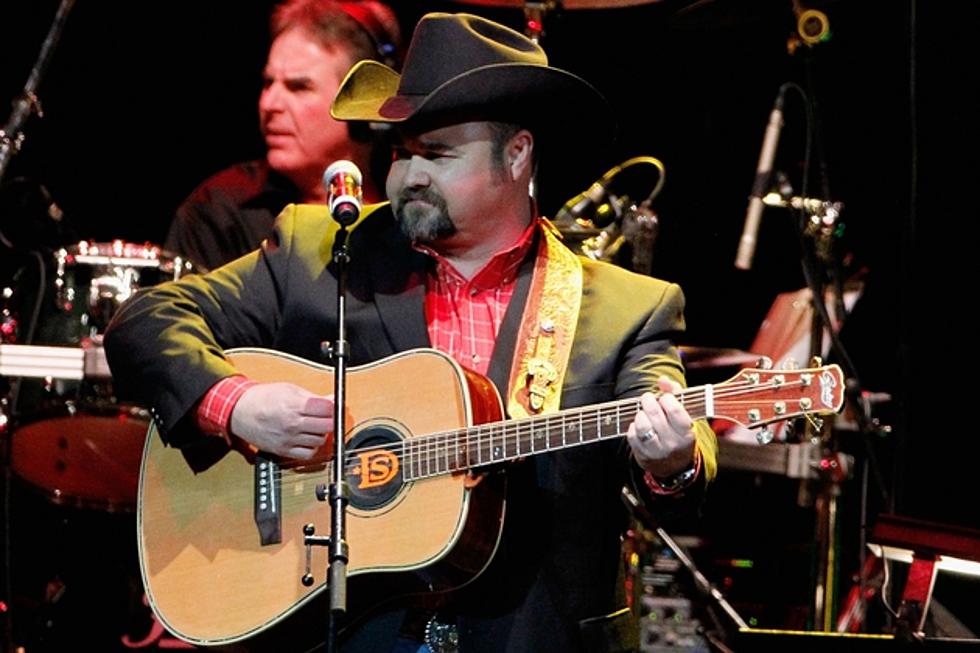 Daryle Singletary + Wife Expecting Fourth Child
Terry Wyatt, Getty Images
The singer, whose hits include 'Too Much Fun,' 'I Let Her Lie' and 'Amen Kind of Love,' confirmed the news to Country Weekly on Wednesday (March 26). He and his wife, Holly, have been married for 10 years.
"Just when you think you've seen it all and most of it you've lived well, the good Lord shows out once again with blessing No. 4," Singletary says. "Holly and I feel so blessed and honored to be welcoming our new addition."
The singer also took to social media to share the good news with his fans.
The new baby is due in September, joining twin brothers Mercer and Jonah, and sister Nora Caroline.
Singletary is also at work on a new studio album, which he is recording independently.
Congratulations to the Singletary family!