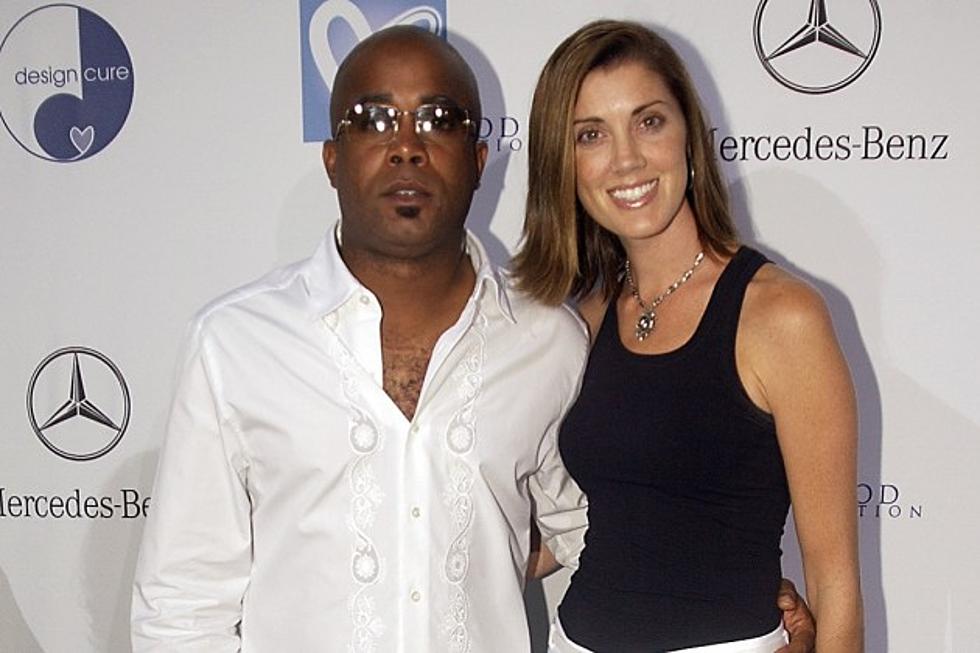 Darius Rucker Works to Keep His Marriage Healthy
Steve Grayson, WireImage / Getty Images
Darius Rucker has been happily married for 10 years and has three children, ranging in age from six to 15. The platinum-selling artist, whose first album as the lead singer for Hootie & the Blowfish came out one year before his oldest child was born, says his family doesn't really care about his fame -- with the exception of a few celebrity perks.
"My kids know that I can get them in to meet people, and trust me, I've done the Justin Bieber concerts," Rucker tells The Boot, laughing. "They know that part of it!"
In spite of the perks, Rucker says he still struggles with the same things everyone else does -- including how to keep his marriage to wife Beth alive with all the traveling he does.
"Marriage is not easy," he admits. "You have to decide to work. That's what it really comes down to, two people deciding to stay together or not."
It's an ongoing process, the singer explains, requiring effort on both sides.
"I work hard to let my wife know how much I love her," he acknowledges. "I try to do that every day. Romantic stuff is not something I really remember. I'm sure she could tell you some stuff that I've done that's really cool, but for me, I just want her to be happy. She's a strong woman. It's hard to be married to me, and it was a lot harder when I was younger! Here we are 10 years later, madly in love. It's a good place to be."
Darius heads to New Orleans this week to sing the National Anthem at the Allstate Sugar Bowl. He'll also join an army of volunteers who will spend a day cleaning up the Ninth Ward. He then heads out on Jan. 20 for a long list of shows. Find his tour dates here.