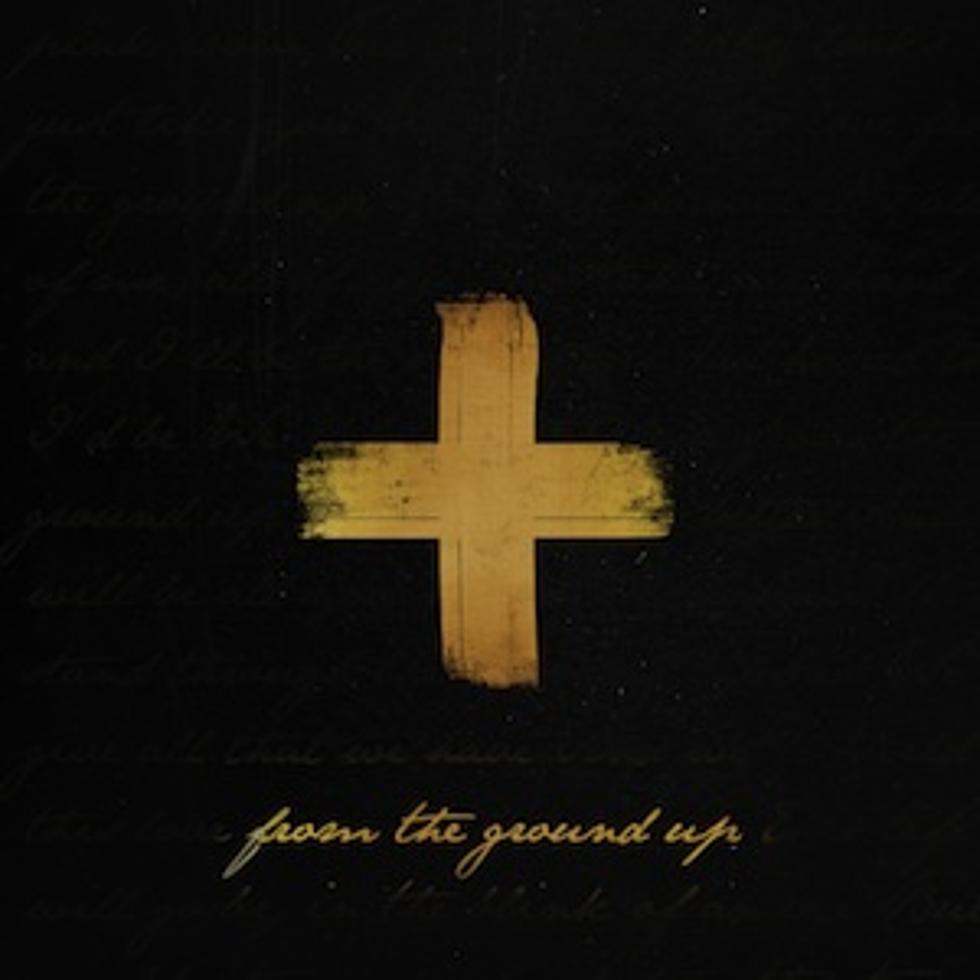 Dan + Shay Reveal New Single, Inspired by Their Grandparents [LISTEN]
EB Media
Dan Smyers and Shay Mooney of country duo Dan + Shay are only in their 20s, but "From the Ground Up," their debut single from their forthcoming album, shows romantic wisdom beyond their years.
Smyers and Mooney released both the single and its corresponding music video on Friday (Feb. 5). The clip was directed by the acclaimed Shaun Silva and shot just outside of Nashville, and it gives a visual to the song's moving lyrics.
""From the Ground Up" is a song that started with a conversation about our grandparents and the love that they shared for the 65-plus years that they were married," Smyers says in a press release. "It tells the story of the life that they built through their power and dedication to each other, and the perseverance to endure whatever would come their way."
Mooney adds, "We put our hearts and souls into every word and every note of this song, and we just hope that it's as special to our fans as it is to us."
Smyers and Scott Hendricks co-produced "From the Ground Up," which features strings, piano and tight-knit harmonies from the duo. The track came together after Smyers' grandfather passed away and while Mooney's was in the hospital.
"... We were actually going to record vocals for another song," Dan + Shay tell iHeartRadio. "And we got to talking ... and we were getting all emotional, and we had an acoustic guitar."
The pair began improvising lines, and then wrote the line "We'll build this love from the ground up."
"[It is] symbolic of the love that our grandparents shared, and they were together for 65 years. Which, these days, with all the divorce and stuff in the media and press, is a rare thing," Smyers explains. "So that's something that we like to strive for, and something we'd liked to have in our own lives."
The words of "From the Ground Up" paint a detailed picture of a love that's rooted in commitment and grows deeper with every year, and the music video is just icing on the (wedding) cake.
Watch Dan + Shay's "From the Ground Up" Music Video: