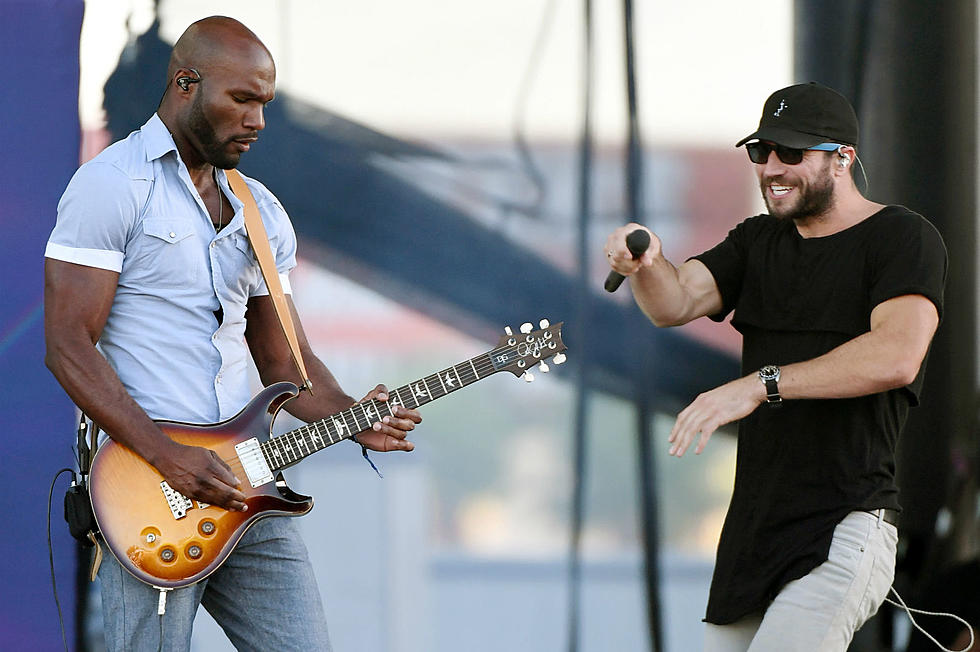 7 Country and Americana Backup Singers Who Deserve Their Own Spotlight
Ethan Miller, Getty Images
Behind (or beside) every great artist, there's often a backup singer. Those men and women add layers to a star's live performance, yes, but they also have incredible voices themselves. After all, they're making a living backing up superstars.
Some of the best backup singers in country and Americana have names you likely know (hi, Gwen Sebastian!). Some have fan followings all their own (just watch how the crowd reacts next time Chris Stapleton introduces his wife during a concert). All are 100-percent worthy of a spotlight all their own.
Read on to meet seven of the genre's greatest backup singers.