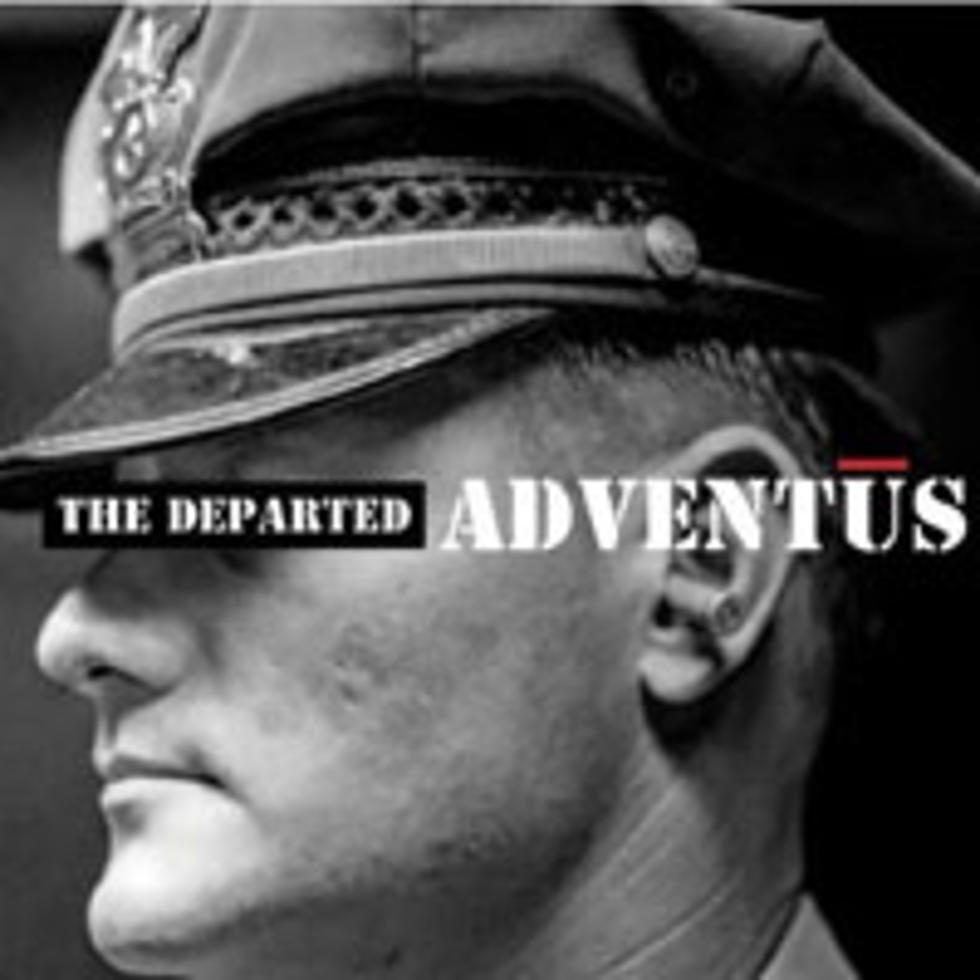 The Departed, 'Adventus' Album Mixes Romance and Red Dirt Country
Amazon
Cody Canada, former lead singer of Cross Canadian Ragweed, has now recorded two albums with his new band, the Departed, including the just-released Adventus. The Texas-born country rocker says the album's unusual title and "Set It Free," one of the key songs on the CD, were both inspired by his wife, Shannon.
"She wanted to call it The Arrival," Cody tells Billboard's the 615 of the title, which is the Latin word for arrival. "I thought it was a very good idea, but I thought we needed to make it a little more romantic, so we started looking for different ways to say it." (Listen to Adventus, track by track, for free here.)
As for "Set It Free," Cody explains, "We were in the studio on Mothers' Day, and were actually working on a tune called 'Hobo' that is on the record. I couldn't figure out what I was going to do on the song -- whether I was going to play acoustic or baritone or electric. We were all recording at the same time. So, I went and decided to write a song for my wife, because I always try to write one for her on each record. I wrote it for her on Mothers' Day, then we woke up the next morning and recorded it. It came off really well in the studio because it was so spontaneous."
Adventus is the group's first album of original material. Their 2011 effort, This Is Indian Land consisted of cover versions of tunes by Oklahoma songwriters. The Departed also includes former Cross Canadian Ragweed member Jeremy Plato, along with Seth James, Chris Doege and Steve Littleton. Learn more about the Departed here.