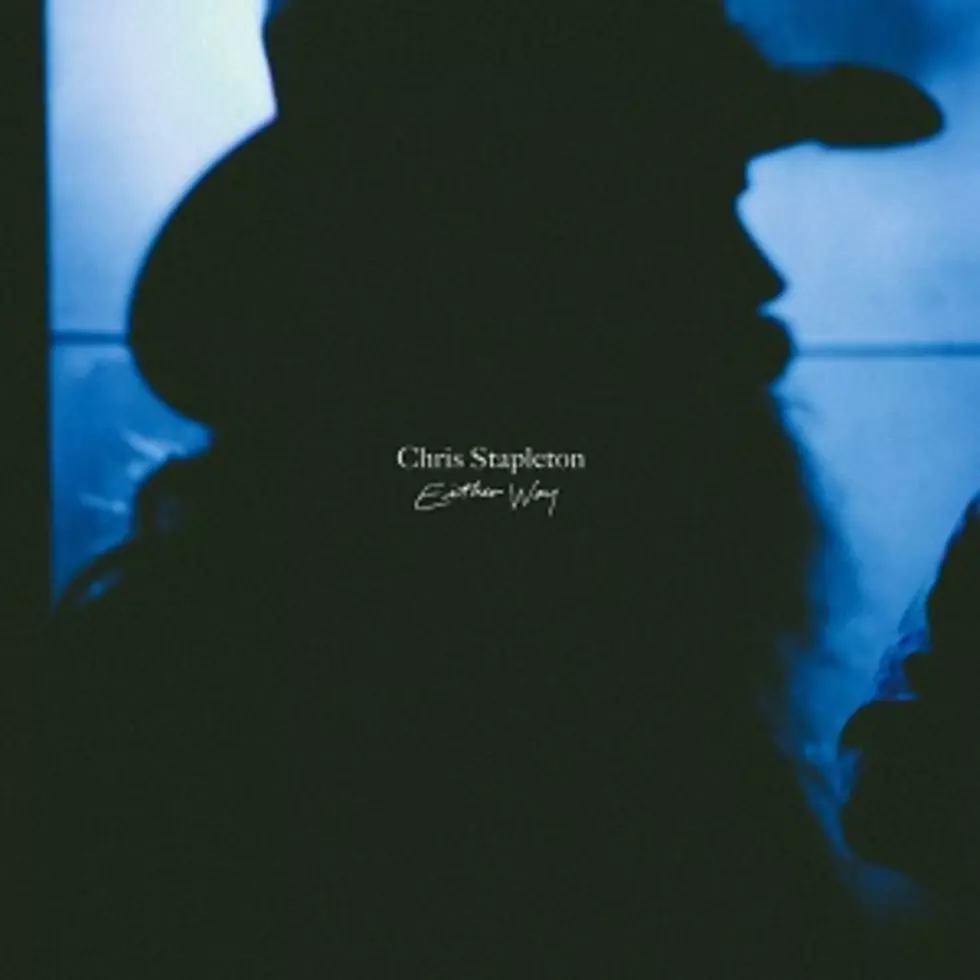 Hear Chris Stapleton's New Single, 'Either Way'
Mercury Nashville
Lee Ann Womack fans may be familiar with "Either Way": The song appears on her 2008 record, Call Me Crazy. Stapleton wrote the song along with Tim James and Kendell Marvel.
"We go work, we go to church / We fake the perfect life / I'm past the point of give a damn / And all my tears are cried," Stapleton sings in "Either Way." "We can just go on like this / Say the word, we'll call it quits / Baby, you can go or you can stay / I won't love you either way."
Unforgettable Chris Stapleton Moments
Stapleton was known in Nashville as an incredible songwriter for years before releasing any solo music of his own. He says those songs of his that others have recorded, such as "Either Way," won't be off-limits for him to record himself.
"If I wrote a song, it doesn't bother me to re-record it, and it doesn't bother me if somebody else records it," Stapleton says. "I don't feel like songs should be hoarded. I don't feel like one's tainted if somebody else does it. That's the mark of artistry — take a song that's maybe even a really popular song and do it your own way. I think that's cool."
Stapleton co-produced his version of "Either Way" with Dave Cobb. The song will officially go for adds at country radio on Monday (May 8).
Listen to Chris Stapleton, "Either Way":
New Country, Americana, Alt-Country, Bluegrass and Folk Albums Coming in 2017