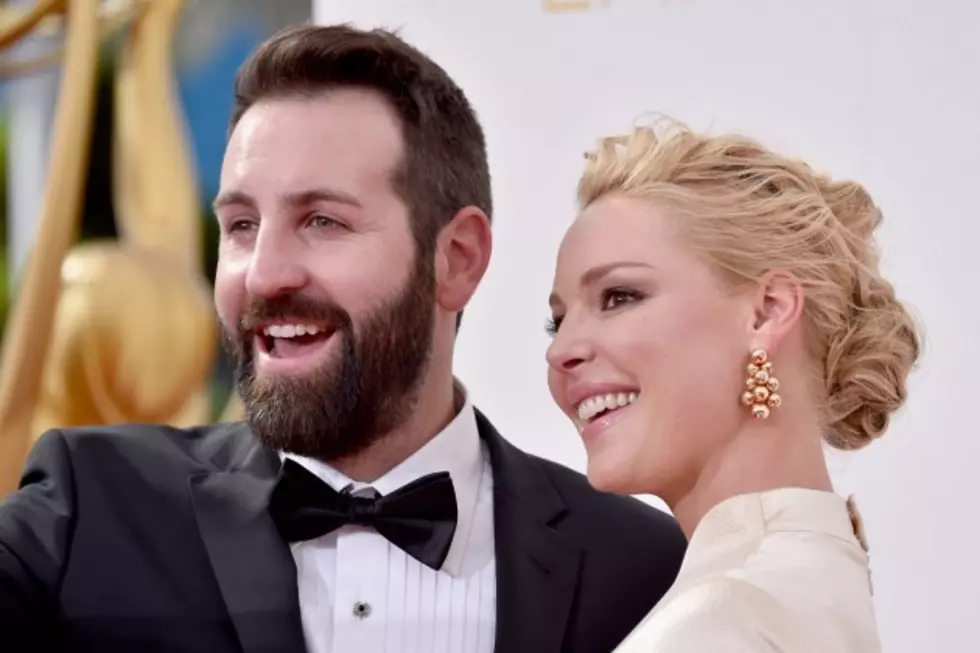 Josh Kelley Recalls Proposition By the Godfather of Soul
Frazer Harrison, Getty Images
Lady Antebellum's Charles Kelley and brother Josh Kelley are less than two years apart in age, so they shared many childhood experiences together, including their passion for music. Turns out, they even had the opportunity to share a recording contract before the plans were thwarted by their father.
The precocious brothers caught the attention of the Godfather of Soul himself, James Brown, and his manager Larry Friday when they were only teenagers.
"We were too young," Josh Kelley says (quote via HubCityRadio.com). "We were, like, 14. It was ridiculous."
In hindsight, the 'Georgia Clay' singer acknowledges their early plans of being rock stars under Brown and Friday's tutelage was a bad idea for reasons other than their age. According to Kelley, Friday enticed the boys with alcohol.
"We're going to New York," Friday promised, says Kelley. "You're going to do a big CD release party. All the finest girls in the world are going to be there. Champagne!"
Seems the guys did fine on their own. Charles Kelley has a trophy case filled with awards, while Josh Kelley is anticipating his first country album release, 'Georgia Clay,' which will hit shelves March 22.
Pre-order 'Georgia Clay' here.