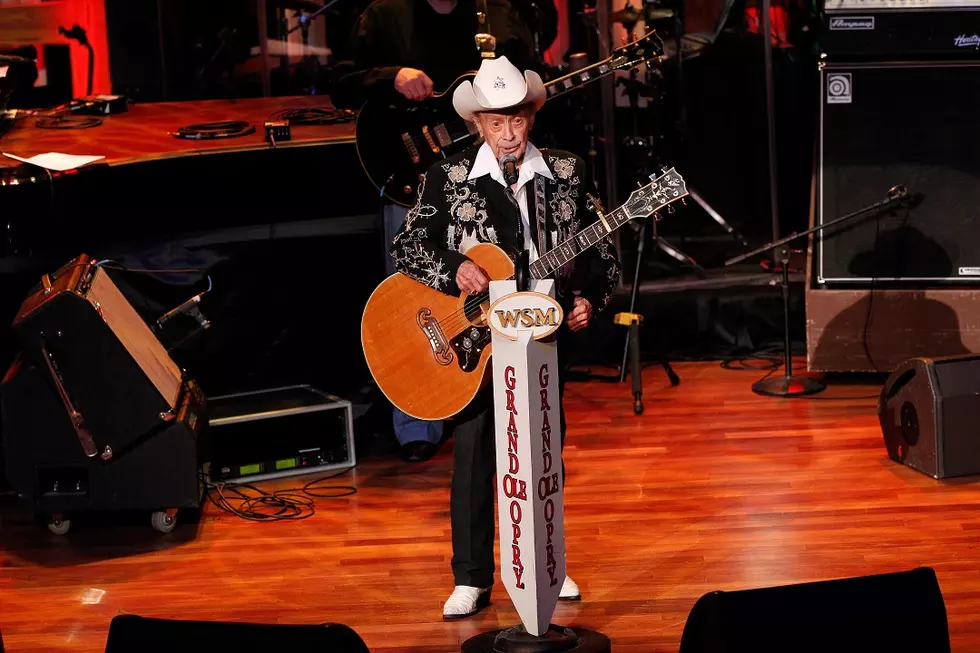 Country Stars Who Have Died in 2015
Terry Wyatt, Getty Images
Country music has seen a number of its most talented artists pass away this year, from singers who influenced the direction of the genre from its onset to artists who were influential in bringing country to the masses up to the point of their passing.
Country fans began grieving early in 2015 with the death of Little Jimmy Dickens on Jan. 2; the Opry legend died of a heart attack at the age of 94 in a hospital near Nashville. Despite his diminutive stature, Dickens will forever be remembered throughout the world for his huge talent and his great personality.
Less than two weeks later, on Jan. 12, the country world lost singer-songwriter A.J. Masters to complications from his battle with prostate cancer. In the months since, Jim Ed Brown, Bobby Emmons, Spider Wilson, Billy Block and Don Robertson have also passed away.
The year 2015 hasn't been an easy one for country music lovers, but we hope to honor the memory of all those who have passed on in the gallery above. These artists' music and legacies will be forever remembered and greatly missed.