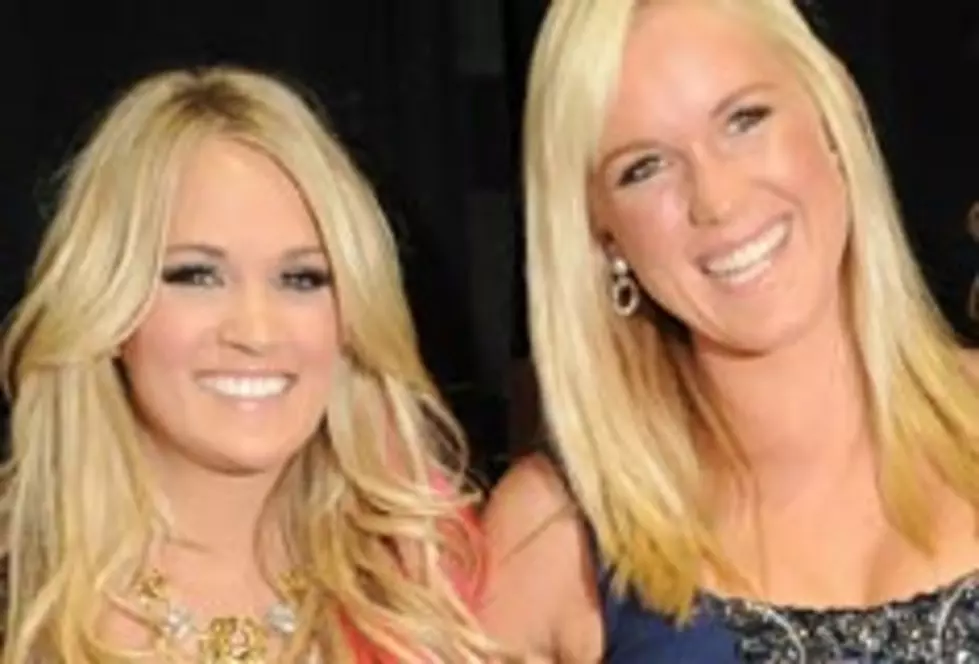 Carrie Underwood 'Surfs' Her Way to Box Office Victory
Rick Diamond, Getty Images
Rick Diamond, Getty Images
Carrie Underwood's new film, 'Soul Surfer,' earned an impressive $10.6 million over the weekend, giving the big screen newbie a strong showing at the box office.
The blond beauty stars as Sarah Hill, a church youth leader who provides spiritual guidance to Bethany Hamilton, a 13-year old surfer who loses an arm in a shark attack. Carrie joins Dennis Quaid, AnnaSophia Robb and Academy Award winner Helen Hunt in the inspirational true story.
"Being a part of this was like wow, this is a perfect platform for me to do a lot," Carrie says. "If a few of my fans come to see the movie because I'm in it and see how great it's gonna be -- and learn about Bethany and how they can apply these things to their lives, it's totally worth it."
'Soul Surfer' received early praise, earning an A+ from CinemaScore, an organization that tallies viewer-assigned letter grades to new movies to project earnings. The film was released nationally on April 8 in 2,214 theaters, placing a close third with per-theater average revenue.