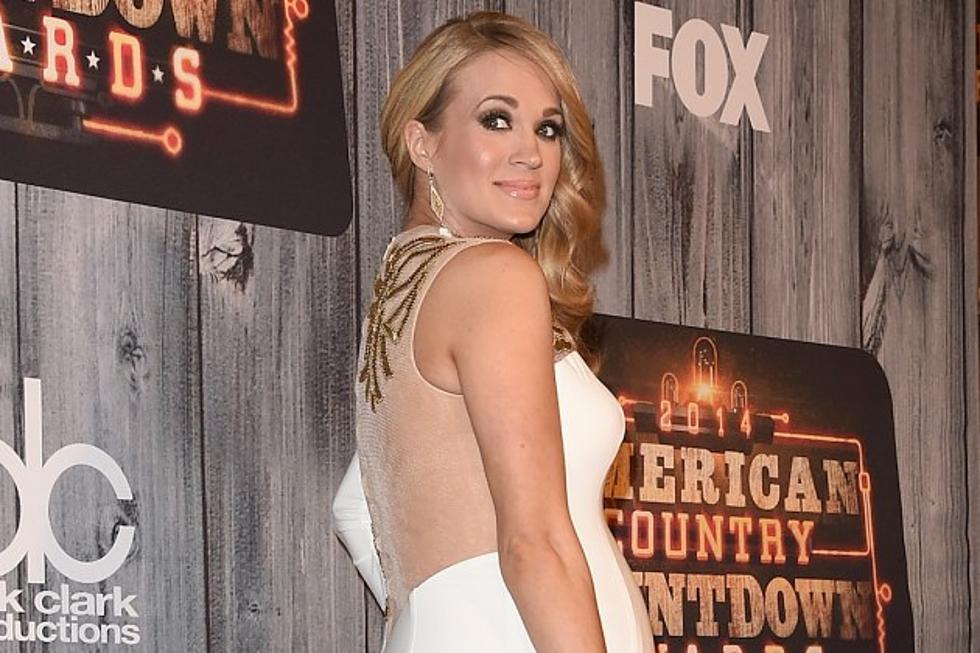 Carrie Underwood Reaches No. 1 With 'Something in the Water'
Jason Merritt, Getty Images
Carrie Underwood has reached No. 1 on the country charts with her latest single, 'Something in the Water.'
The song has been on Billboard's Hot Country Songs chart for 14 weeks and moved up from the No. 3 spot last week to be No. 1. 'Something in the Water' is also No. 1 on the Billboard Country Digital Songs chart, which it's been on for 13 weeks.
"It's really kind of a joyous, uplifting song about changing your life for the better and kind of having that 'a-ha' moment, to waking up and your life being different from that moment forward," Underwood says of the tune.
'Something in the Water' comes off of Underwood's album 'Greatest Hits: Decade No. 1,' which is available for download on iTunes and Amazon. The album hit No. 1 on the Top Country Albums chart in December, becoming her fifth No. 1 album.
Watch the video for 'Something in the Water' here.
You Think You Know Carrie Underwood?