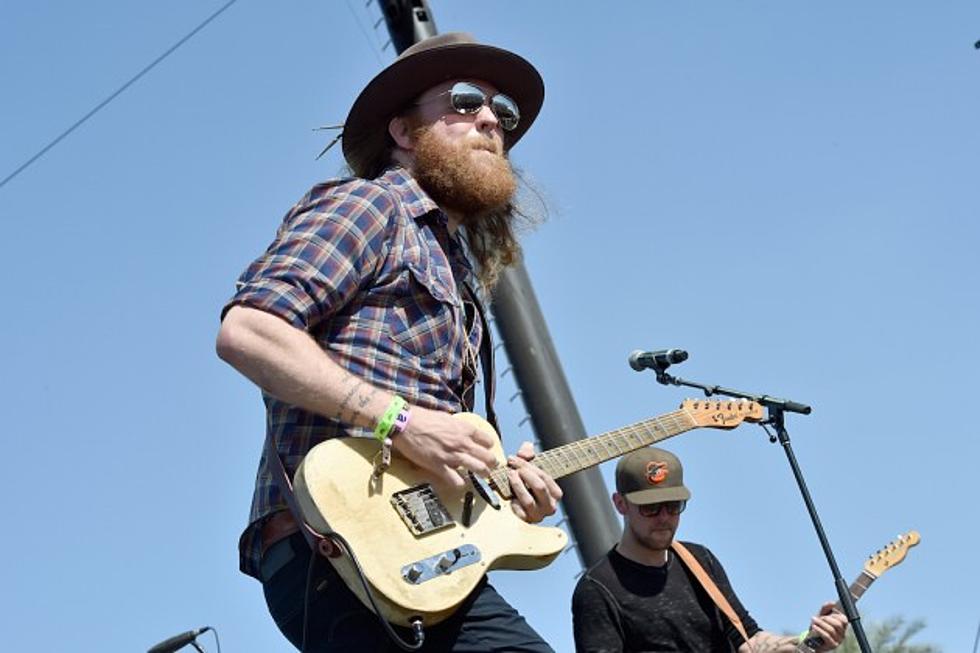 Brothers Osborne John Osborne Gets Married
Kevin Winter, Getty Images
John Osborne is off the market! Osborne -- one half of the sibling duo Brothers Osborne -- tied the knot with his longtime girlfriend, Lucie Silvas, in an intimate ceremony attended by close family and friends.
"A week and a half ago I married my best friend and greatest inspiration on Earth," Osborne shared on Instagram. "We exchanged (and ate!) lollipop rings in our living room with a couple of friends and Barley. I'm the luckiest redneck guitar player in the world. I love you @luciesilvas."
The new bride also posted the same picture as her new husband, saying, "So happy to tell our friends everywhere that we just got married! It was very spontaneous and all we had were lolly pop rings …. Which we ate afterwards ! Our families and friends living far and wide makes it tricky to make a big fuss, so we did this for us, and more importantly we get to share our relationship daily with everyone in our lives. Thank you to everyone who always supports us both. We love you so much."
The newlyweds won't have much time for a honeymoon. Brothers Osborne, which includes T.J. Osborne, are currently crossing the country serving as the opening act on Darius Rucker's Southern Style Tour. The siblings recently got a chance to perform "Hold My Hand," a song from Rucker's Hootie & the Blowfish days, with their tour boss. Watch their performance here.