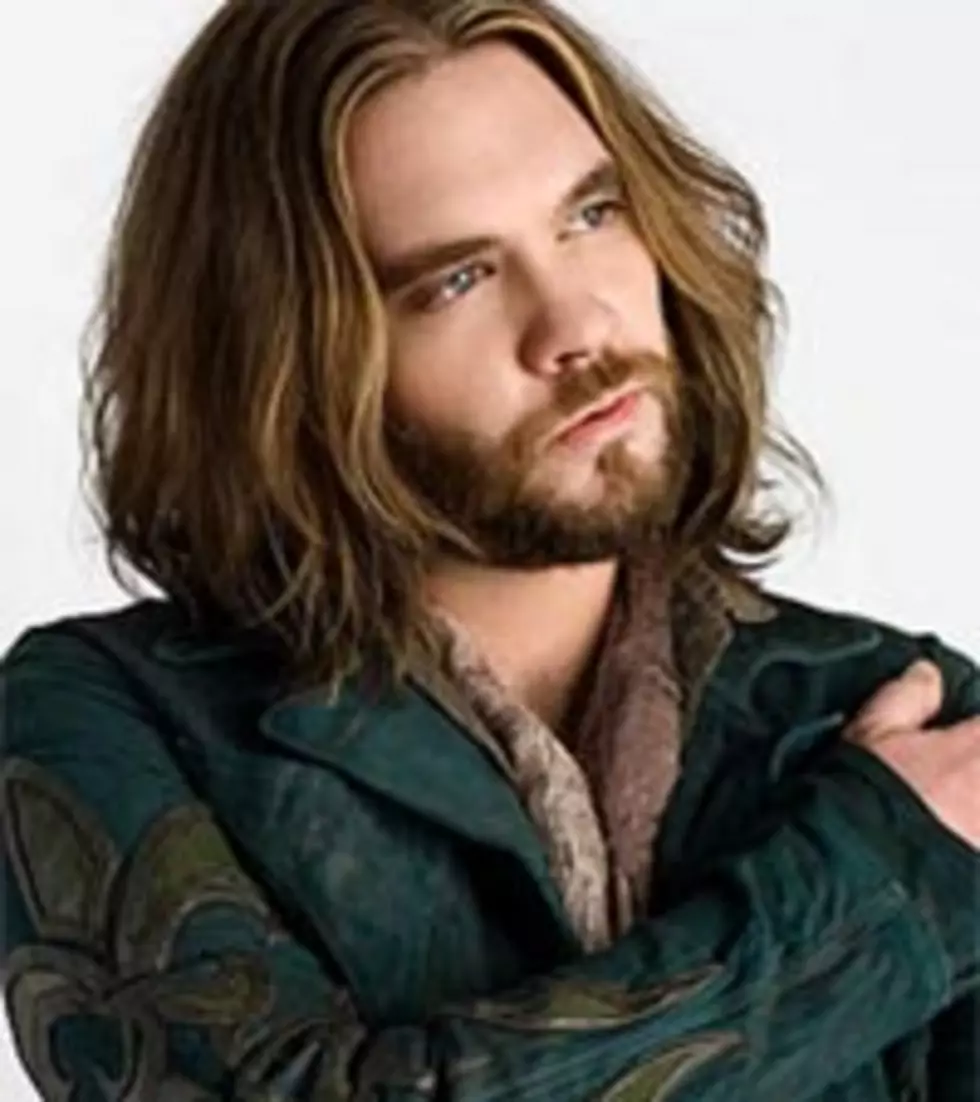 Bo Bice, 'You Take Yourself With You' – Video Premiere
Saguaro Records
You can take the boy out of the small town, but you can't take the small town out of the boy! That's the message in the poignant new video for 'You Take Yourself With You,' the new single from country-rocker Bo Bice, who tries to always keep his own small town values in check.
"The chorus of the song is loosely based around something my Dad told me," Bo tells The Boot. "My Dad would say, 'Bo, in life, always treat people like you want to be treated, but don't ever expect it back. Work hard every day and know that you have got to look yourself in the mirror. It doesn't matter how far you go or how high you fly, you take yourself with you every day, and you've got to live with yourself.'"
Watch the world premiere of 'You Take Yourself With You' below.
%VIRTUAL-globalVideoEmbed-{"videoIds":"517721944","width":"438","height":"304"}%