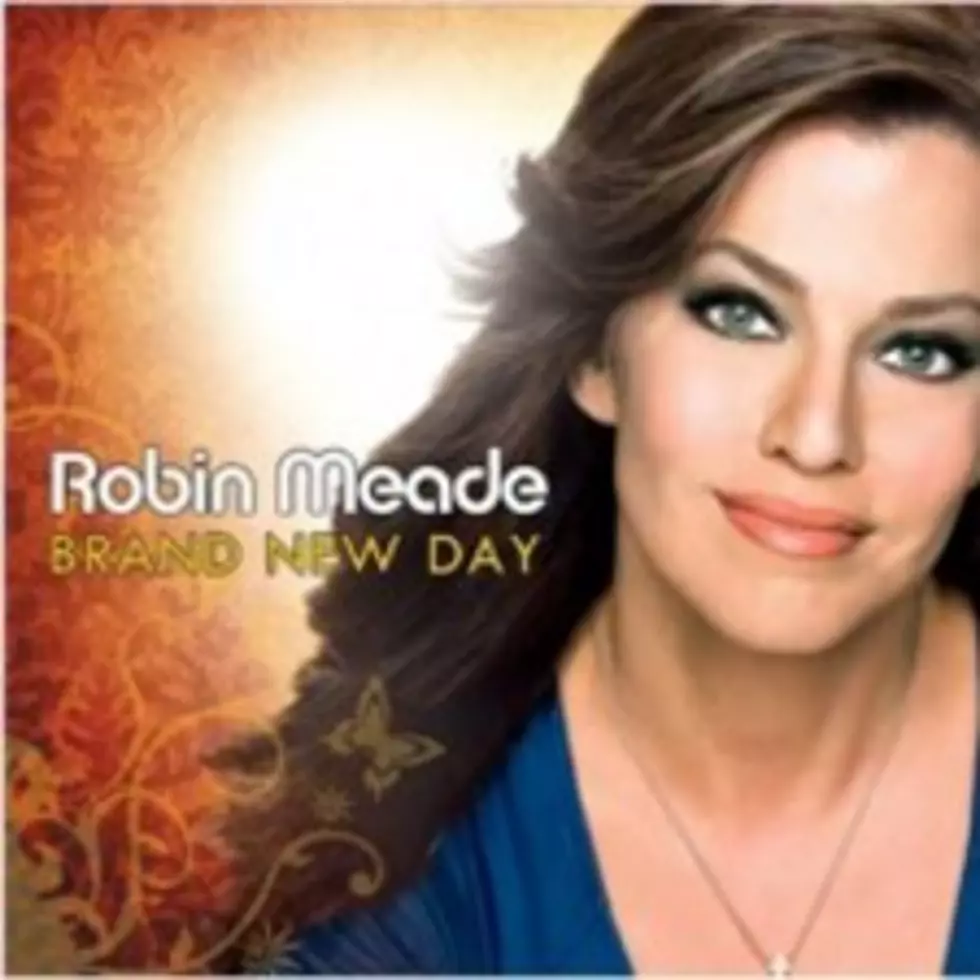 Robin Meade Hopeful for a 'Brand New Day'
Amazon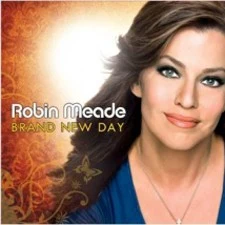 Amazon
Robin Meade is best known as HLN's morning news anchor, but the television personality has added country singer to her resume with the release of her debut album, 'Brand New Day.'
Produced by famed Nashville singer-songwriter Victoria Shaw and available exclusively through iTunes and Target, the album finds the gorgeous brunette in good company. The album holds an array of all-star collaborators, including 'Celebrity Apprentice' winner John Rich, 'American Idol' runner-up Bo Bice, Kix Brooks (of Brooks & Dunn), Billy Dean, Sarah Buxton and pop pianist Jim Brickman.
As the daughter of a preacher, and with a happy home life, Robin spent a considerable amount of time crafting the project around her meticulously protected public image. The personality shuttled between Atlanta and Nashville on weekends and vacation for a year and a half to complete the album.
"I wanted to hold the hands of my viewers," Robin admits to New York Daily News concerning the new album. "I had a pretty good idea of what this album would be like. I didn't want to get up there and sing about dancing on a barstool and rolling over with my lover."
The project may not bolster cliched themes, but the singer's decision to include Don Henley's 'Dirty Laundry' hit particularly close to home, given her job delivering the world's news every morning."The lyrics are still relevant," she says, nodding towards the Casey Anthony murder trial and the Anthony Weiner scandal. "Honey, that's dirty laundry!"
Although she is enjoyed her first CMA Music Festival appearance and debut performance on the legendary Grand Ole Opry stage, Robin assures her viewers she has no intentions of leaving her day job for a full-time touring schedule.
"My intention is not to leave the anchor seat," Robin quips. "That's not why I'm doing this. I love it at HLN. I have my heinie in the anchor seat for six hours a day."