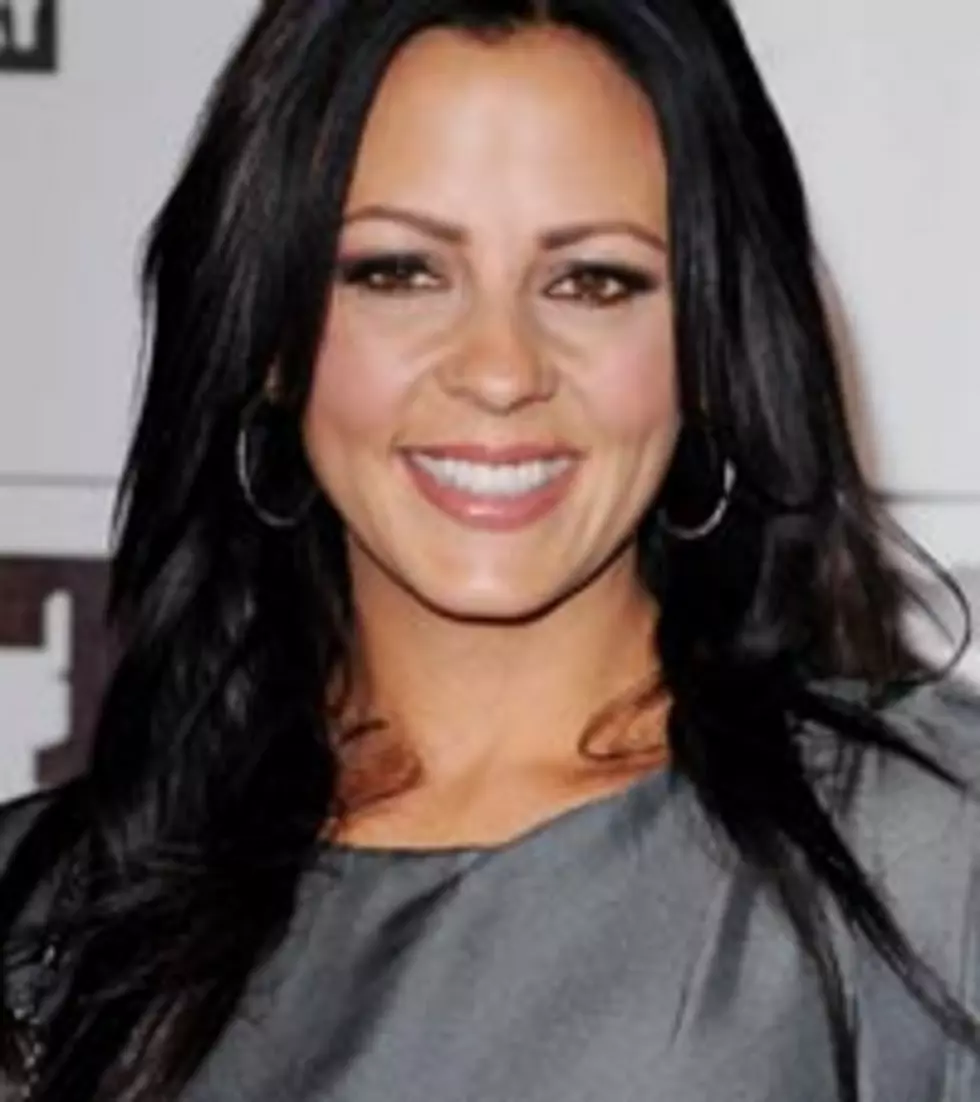 Sara Evans, Diamond Rio, Bo Bice to Perform at Tenn. Governor-Elect's Inaugural Concert
Jon Kopaloff, FilmMagic.com
Sara Evans has been tapped to perform at Tennessee Governor-elect, Bill Haslam's 2011 'All Together Now' benefit concert on Friday, January 14 at Municipal Auditorium in Nashville. According to Nashville newspaper, the Tennessean, Diamond Rio and Bo Bice will join Sara in kicking off the governor-elect's inauguration weekend.
Tickets for the concert are $10, with all proceeds going to the Tenn. Achieves program which provides scholarship funds for community college students. For more information about the concert and to purchase tickets, click here.
'All Together Now' kicks off at 8:00 PM on Friday night, with the Governor's Inaugural Ceremony and Parade starting at 11:00 AM on Saturday, January 15 at Nashville's Legislative Plaza.
Look for Sara's sixth studio album, 'Stronger,' to drop March 8. It's her first new music in six years, as the platinum-selling singer/songwriter retreated from the spotlight after divorcing her first husband and finding love again with Alabama football legend Jay Barker. The first single from the new project, 'A Little Bit Stronger,' is good indication that this new project will bring Sara back to the limelight in a big way, as it has already sold close to 200,000 downloads.
if(typeof AOLVP_cfg==='undefined')AOLVP_cfg=[];AOLVP_cfg.push({id:'AOLVP_614771244001','codever':0.1,'autoload':false,'autoplay':false,'displaymnads':true,'playerid':'89761511001','videoid':'614771244001','width':476,'height':357,'playertype':'inline','stillurl':'dynamic','videolink':'#','videotitle':'dynamic','videodesc':''});