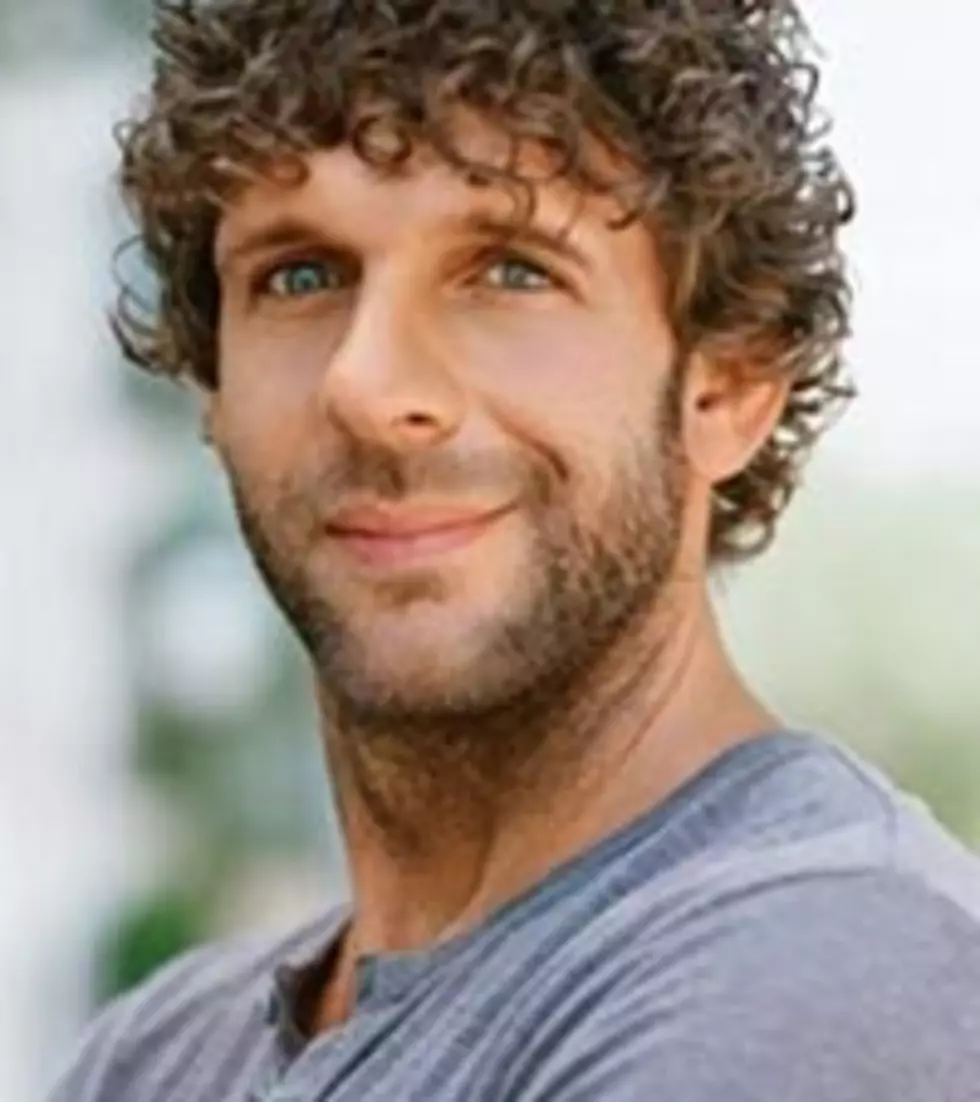 Billy Currington Puts Marriage on the Back-Burner … for Now
UMG Nashville
With four consecutive No. 1 singles under his belt, Billy Currington is at the top of his professional game. However, when it comes to his personal life, Billy admits he just simply doesn't have time. "I don't have anything going on [in my personal life]," Billy tells Country Weekly.
However, Billy says he's not ruling out plans for the future, in which he does see a wife and babies. "I have just such a busy life that it wouldn't be fair to be married right now and try to have kids, but I really feel within a couple of years that I'll be at a point where I can't use this excuse [anymore]," he says. "Most of all, I'll be in a situation where I don't have to do 180 shows [a year] anymore. I can bring it down to 80 to 100 and survive."
What kind of father does Billy see himself being when that time comes? "I'd be a very simple and very open and very energetic [father]," he explains. "I would do a lot of things different than I've seen in the past. That's one thing I'm excited about one day."
Until then, look for Billy on the road with Carrie Underwood through December on the Play On tour. New sibling trio Sons of Sylvia are also on the bill. Click here to see where the tour will be stopping next.
if(typeof AOLVP_cfg==='undefined')AOLVP_cfg=[];AOLVP_cfg.push({id:'AOLVP_129301864001','codever':0.1,'autoload':false,'autoplay':false,'displaymnads':true,'playerid':'89761511001','videoid':'129301864001','width':476,'height':357,'playertype':'inline','stillurl':'dynamic','videolink':'#','videotitle':'dynamic','videodesc':''});