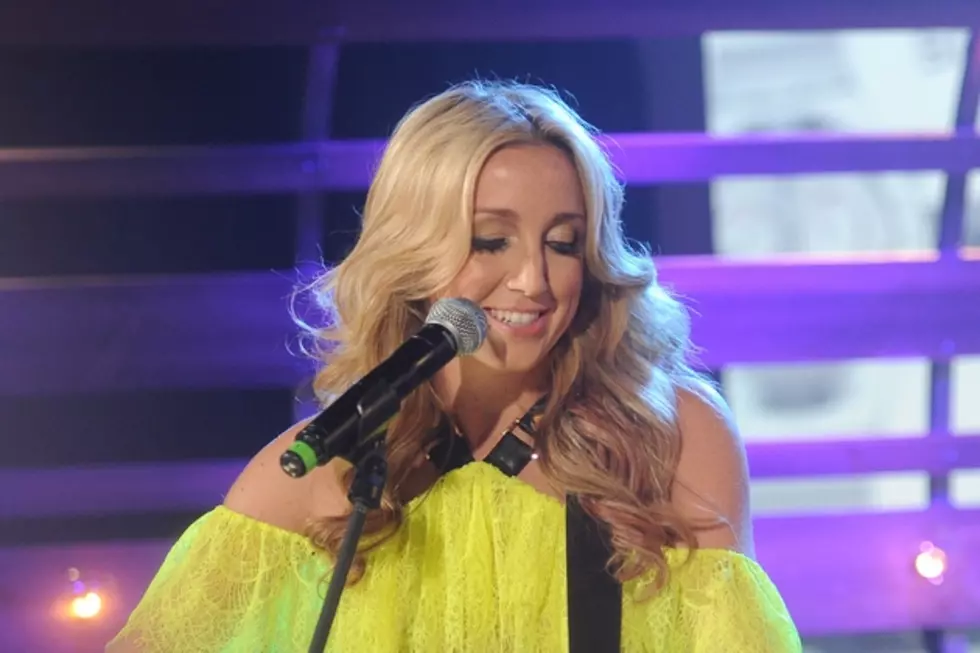 Ashley Monroe Denies Pistol Annies Breakup
Jamie McCarthy, Getty Images
The trio earned a fast and loyal audience after the release of their 2011 debut album, 'Hell on Heels' followed by their 2013 album, 'Annie Up.' They planned a headlining tour to support their sophomore album, before unexpectedly canceling the trek and fading from the spotlight. But while rumors swirled that the threesome had split, due at least in part to friction within the band, Monroe says that couldn't be further from the truth.
"I think we've told what happened," she tells For the Country Record. "It's funny how people just make up things, even after you tell what happened. It is what we said it was, we didn't have time to rehearse for the tour, and we wanted to be our best. And it's really as simple as that, but it's entertaining to read all the different views. All the soap opera stories people can make up!"
Still, the 27-year-old admits that all three of of them are too busy focusing on their solo careers to work on Pistol Annies right now. "Miranda's making her record, Anga's making one, I'm making one end of February," Monroe explains. "We're all doing our own thing right now, which is fine, it's what we wanted to do originally."
While the women deny that there was an official breakup, the three have not been seen together in public for quite some time, and Presley was noticeably absent from Monroe's October wedding. The last update to the Pistol Annies website occurred in September, and there are no new events listed.
Meanwhile, Monroe's latest album, 'Like A Rose,' which was produced by Vince Gill, earned her plenty of her own accolades, and led to her own solo tour. See all of her upcoming concerts here.