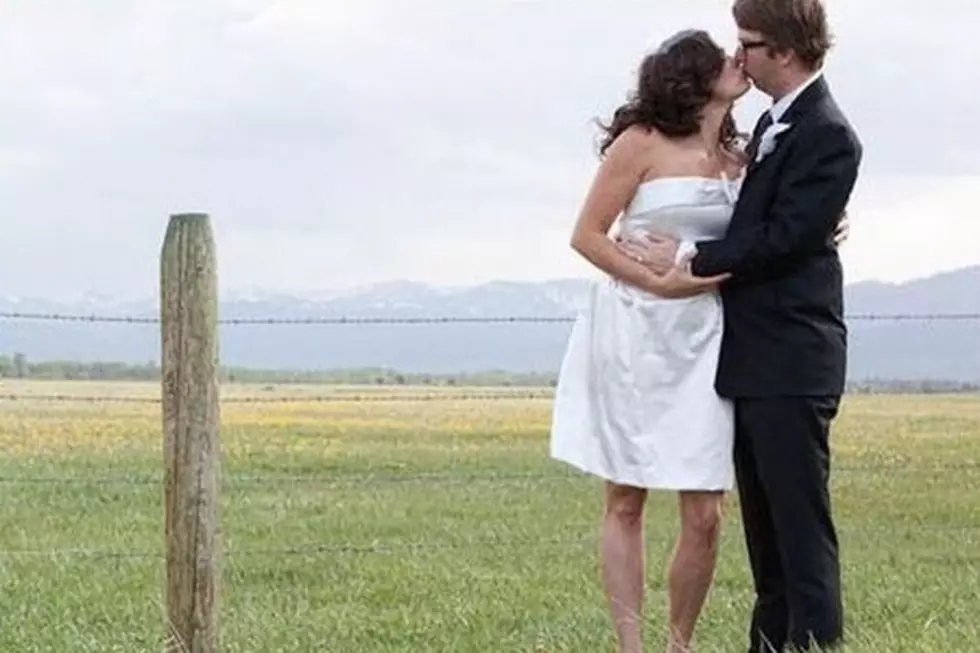 Pistol Annies' Angaleena Presley Weds Miranda Lambert's Tour Manager
Sony Music Nashville
Congratulations to Angaleena Presley, also known as "Holler Annie" of country trio Pistol Annies. The singer-songwriter is now a married woman, having wed Jordan Powell on Tuesday (May 22) in Jackson Hole, Wy.
"Holler got hitched, y'all!" reads a message on Pistol Annies' Twitter feed, accompanied by a photo of the bride and groom. "Congrats @guitarleena we love you!"
Powell is already a familiar presence to all three members of Pistol Annies. He's Miranda Lambert's tour manager. Lambert, who last week celebrated her first anniversary with husband Blake Shelton, retweeted the news of Presley's nuptials to her Twitter followers, along with her own personal message: "Awwww two of my favorite people! Proud!"
Presley has a young son, Jed, from a previous marriage. Ashley Monroe is now the only unmarried Annie.