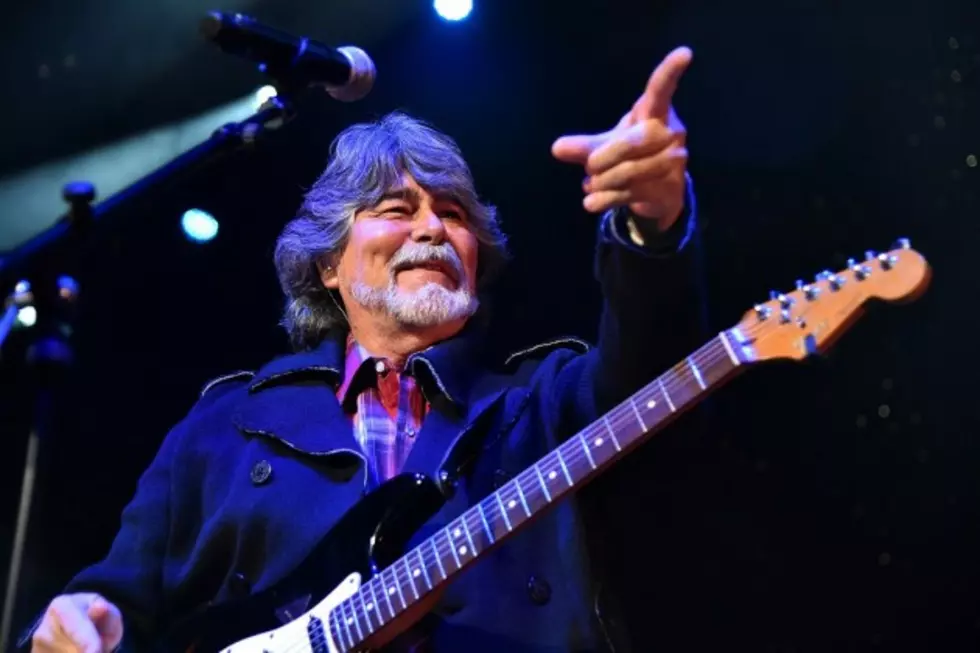 Alabama's Randy Owen Says Country Music 'Doesn't Have Any Soul'
Mike Coppola, Getty Images
Alabama soared in popularity in the '80s and '90s, with unprecedented album sales and 43 No. 1 hits. But the band's lead singer, Randy Owen, says that while they were originally told their music was too different to be a success, a new generation of fans helped propel the band's career.
"The young people really latched onto us," Owen tells Country Weekly. "Then, other audiences came around. You would go to one of our shows and see young kids and people my mother's age and families. I think people liked the authenticity of what we were doing. We played our own instruments and had good harmonies.
"We were told by some labels that fans weren't ready for that," he adds. "They weren't going to accept a band. That was too rock 'n' roll. We heard all of that. We were turned down by everyone for a while."
But the group persisted, becoming one of the most successful acts in country music. It's a path, Owen says, he doesn't see other artists following.
"Everything is starting to sound the same because we're in an era of individual acts," Owen says. "The music doesn't have any soul. I want to hear more bands in country music."
Still, Owen's bandmate Teddy Gentry does have some advice for the new generation of artists who are currently dominating the airwaves.
"Music just changes so much," Gentry tells The Boot. "When we came up, we were considered different. Wearing t-shirts and tennis shoes and having long hair and playing loud. So you just have to go with what you've got. But we do tell them that there are no shortcuts and that you have to work hard sticking to your guns."
Alabama recently released  'Angels Among Us: Hymns & Gospel Favorites' exclusively at Cracker Barrel. Order the album here.