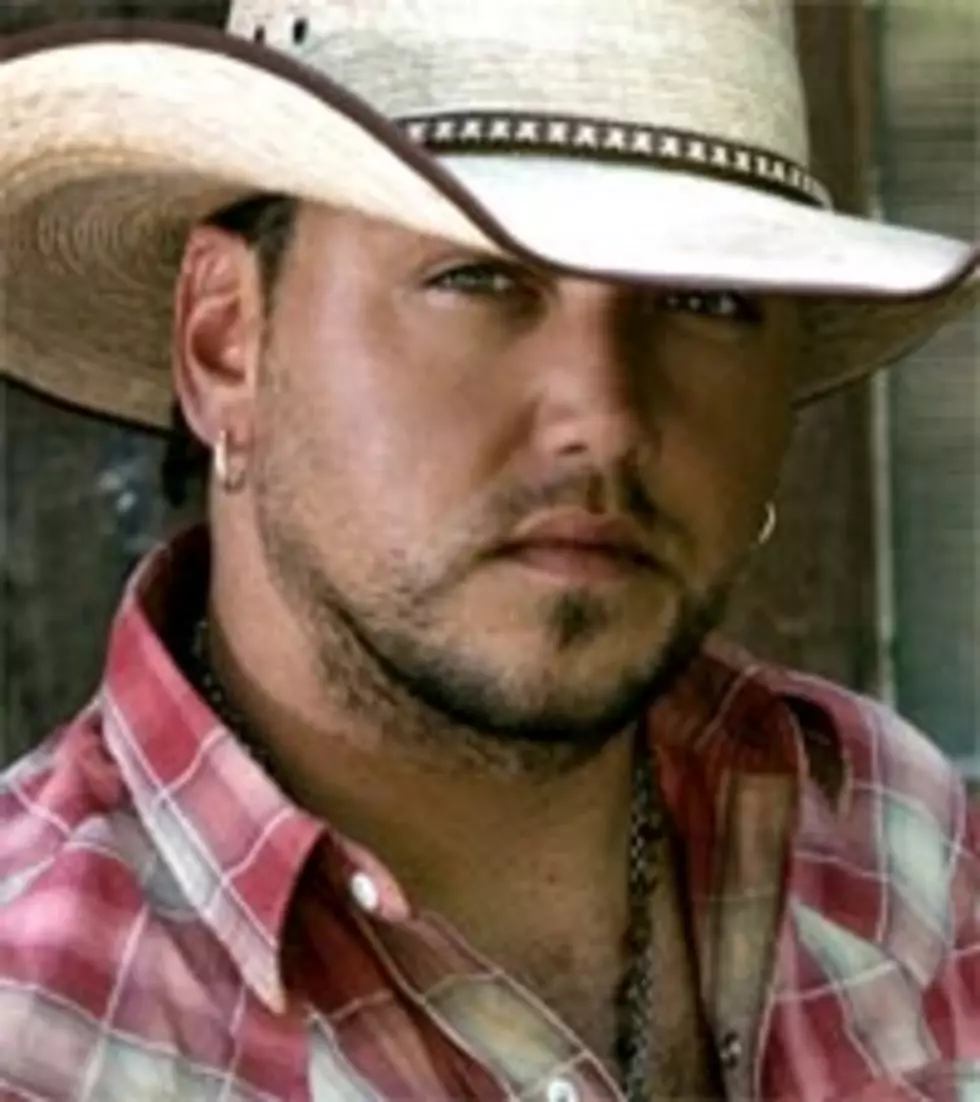 2011 People's Choice Nominees Announced
The Greenroom PR
Jason Aldean, Kenny Chesney,Tim McGraw and Keith Urban will battle it out against Eminem, Kanye West, Ludacris, John Mayer and Usher for Favorite Male Artist, while Miranda Lambert, Carrie Underwood and Taylor Swift are in the running with Alicia Keys, Lady Gaga, Katy Perry, Christina Aguilera and Rihanna for Favorite Female Artist.
Last year's People's Choice Awards were especially kind to country artists. Rascal Flatts beat out fellow nominees Coldplay and Maroon 5 to take home the trophy for Favorite Group, while Carrie took home the trophy for Favorite Female Artist, a category which also included Rihanna and Alicia Keys.
Early voting for the People's Choice Awards, to narrow down each category to the top five, will continue through November 9, and can be done here. The People's Choice Awards will air live from Los Angeles January 5 on CBS.