Best Videos of 2013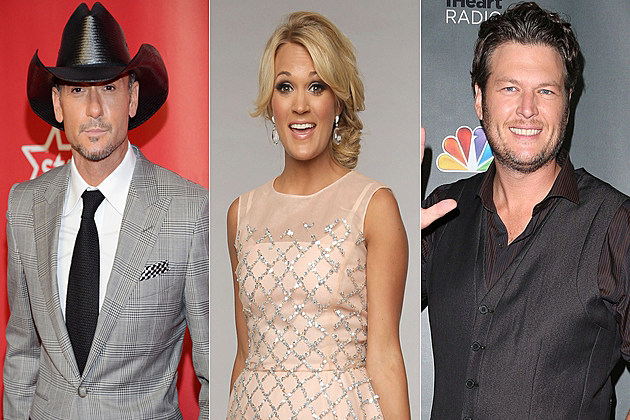 Some of country's top artists offered up great new videos in 2013.
Established genre superstars like Carrie Underwood, Tim McGraw and Blake Shelton gave fans some intriguing new approaches in videos this year, while groups like the Band Perry, Lady Antebellum and Little Big Town also filmed some great new work.
Newcomer Kacey Musgraves connected with a lot of new fans via cool clips, while Darius Rucker was joined by some friends for a video that took him to new heights this year.
Our list of the Best Videos of 2013 takes in fun, serious, and visually stunning productions for a cross-section of everything that was good in the country genre this year.