2013 Holiday Gift Guide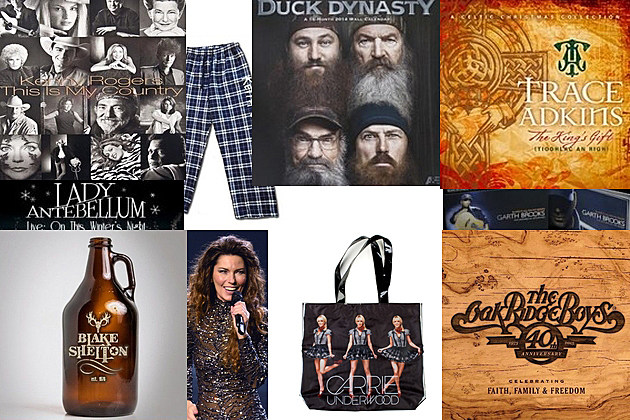 With the holiday season fast approaching, it's time to shop for some unique gifts for that special country music fan on your list this year.
Some of country's biggest names are offering some very cool items for this Christmas shopping season. Frustrated with going to the mall, and fighting your way through a huge hassle just to find the same old boring stuff every year? Our 2013 Holiday Gift Guide provides one-stop shopping for country music fans. All you have to do is scroll through our list, decide what you want, and get your wrapping paper ready. Merry Christmas — and you're welcome!