Best Songs of 2013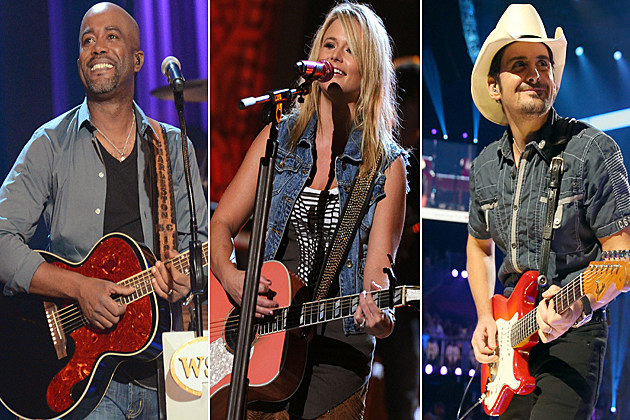 There was certainly no shortage of great country songs in 2013.
Country legend Kenny Rogers returned to top form this year, while some of the genre's most reliable hit makers offered up fresh material that challenged their established audiences in new ways, including Brad Paisley, Miranda Lambert and Carrie Underwood.
This year also had some songs that pushed the envelope, with tracks from industry rebel Eric Church and newcomer Kacey Musgraves making big waves.
Our list of the Best Songs of 2013 celebrates the diversity of contemporary country music.