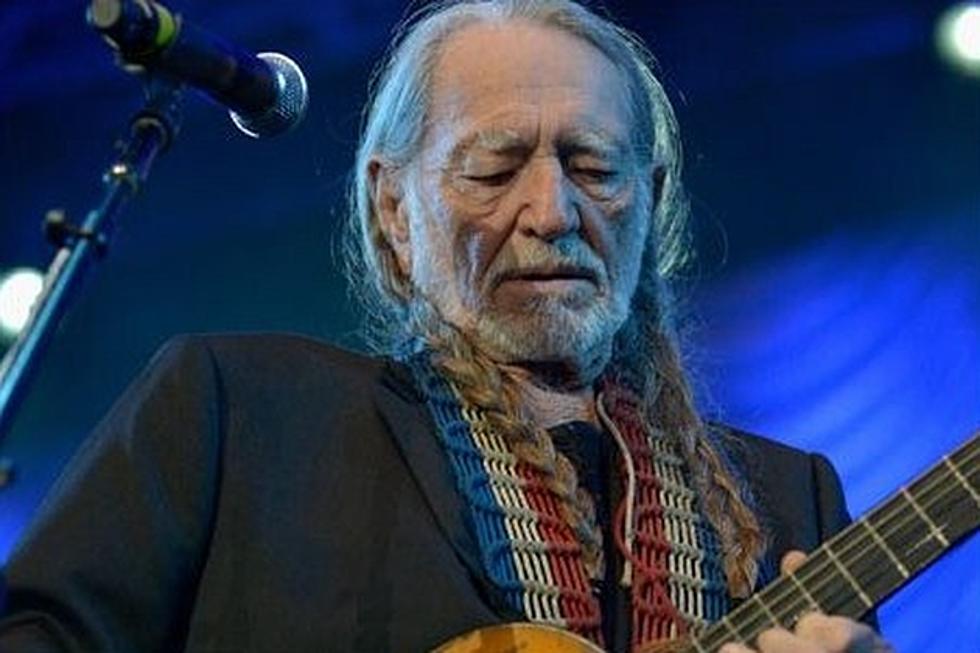 Willie Nelson Raises More Than $120K for West, Texas Explosion Relief
Paul Marotta, Getty Images
Willie Nelson turned his 80th birthday bash into a fundraiser and gathered over $120,000 to benefit two towns devastated by the fertilizer plant explosion in West, Texas. The singer's representatives presented two checks to separate parties on Monday (May 13).
The West Volunteer Fire Department received a check for $81,000 while the town of Abbott, Texas (Nelson's hometown) received about $40,000. Fourteen people were killed and over 200 injured when an explosion occurred on the evening of April 17. The cause of the blast has not been revealed, but Texas law enforcement said on Friday that they'll be launching a full criminal investigation of the explosion.
"West is like our backyard," Nelson told CMT shortly after the blast. "It's where I grew up. I road my bike from Abbott to West and back all the time on that road where all this stuff happened."
His Nelson Family Band joined him for the April 28 concert in Austin, Texas. "There are a lot of our friends and loved ones and neighbors down there. We talked to some of them and some of them made it out OK, and some of them didn't," he adds. "But they're strong and they'll be back. It's one of those things you don't get over. But you will get through it."
Abbott is just six miles from West, Texas. West is 70 miles south of Fort Worth.